A Clean Start: From Real Estate Exec to Laundromat Owner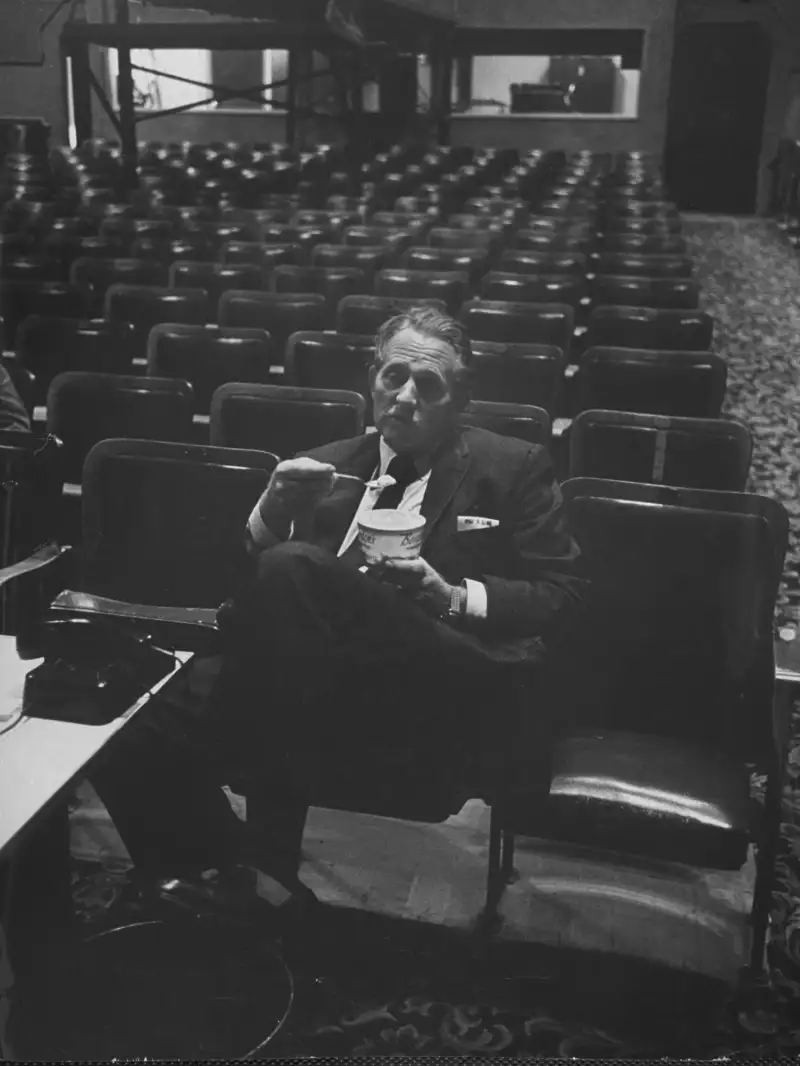 Time & Life Pictures/Getty Images
If Louise Mann had kept her dirty laundry to herself, she might not be where she is today.
One day in late 2007 her washing machine gave out, forcing the mother of two to go in search of a laundromat near her home outside Austin. She discovered a business idea in the process.
"All the places were dirty and dark, and the people inside didn't look happy," recalls Mann. "I started thinking, 'It can't be that hard to make laundromats more inviting.'"
At the time, Mann was a senior regional sales manager at a worldwide temporary-housing provider, but changes in the commission structure there had left her feeling discontented. So she was especially motivated to spend her off-hours developing a business plan for a better laundromat -- one that would be clean, bright, and environmentally responsible.
Her store would have planet-friendly features like energy-efficient machines and solar blinds, along with customer conveniences like free Wi-Fi and TV.
Related: Baby on the Way? Time to Make a Budget
She soon shared her idea with a neighbor, a general contractor whose partner had worked in dry cleaning. The three joined forces -- and by the end of 2007, Mann had quit her job to work on launching Wash Day Laundry. "When you have a business idea, you just want to jump in and do it overnight," she says.
An equipment vendor helped Mann and her partners find a storefront in a promising location: near several apartment complexes and miles away from the nearest competitor.
While the former liquor store was being retrofitted as a laundromat, Mann began promoting the business through social media, newspaper ads, bilingual fliers, and direct-mail coupons.
Launched in March 2009, Wash Day was an immediate hit: It reaped $275,000 its first year, which motivated the group to open two more laundromats in 2011.
Related: Ace Your Annual Review
"When it's your own business, you don't stagnate," says Mann, who now earns $60,000 a year from the stores. "You learn all the time."
BY THE NUMBERS
$300,000: Amount she invested.
Most of it went to equipment and renovations for the first store. Mann, who was widowed in 2001, kept her family's living costs low (moving to a smaller home, for example). Since remarrying in 2011, she says, "I now have the safety net of a second income."
51%: Her share of the first store.
Her partners, both men, each claim 24.5%. ("For government contracts, it could help us to be woman-owned," she notes.) She owns 49% of the second unit, and a third of the third, in which she invested $10,000 while her partners put in $30,000.
2015: Year she expects to take home six figures.
The company financed 75% of the equipment for the first unit; once that loan is paid off in 2015, about $12,000 a month drops to the bottom line. With the stores expected to bring in a combined $800,000 by then, Mann thinks her income will reach roughly $100,000, not far off from her old salary of $120,000.