The Unlimited Data Plan is Back, With Big, Fat Strings Attached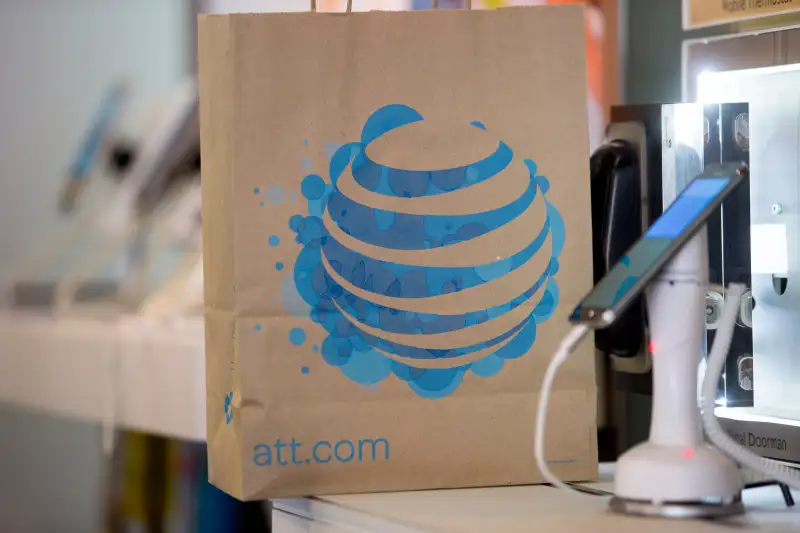 Harrer, Andrew—Bloomberg/Getty Images
After half a decade of data caps for everyone but a lucky few with grandfathered all-you-can-surf plans, AT&T is bringing unlimited data back.
Unfortunately, there's a few big, fat strings attached: You have to have a DirecTV and U-Verse subscription from the telecom company as well. To help attract and keep more subscribers from cord cutting and fleeing to Netflix, Hulu, and Amazon Prime, AT&T will give you unlimited data, phone, and text for $100 per month if you have or add the service. Additional devices are $40 per phone and tablet. Subscribers will also get a $10 discount on the TV service.
The rationale behind resuscitating unlimited data is to bring the TV service to mobile devices, giving them viewing access anywhere there is 4G LTE connectivity.
AT&T suggests that this is a limited-time offer ("may be available for a limited time"), but it's not clear how long it'll be available.
While unlimited data hasn't died completely with thanks to the grandfathered plans on Verizon and AT&T—as well as smaller providers like T-Mobile and Sprint—they often will restrict bandwidth if you use over 23 GB. AT&T's fine print indicates it'll do this after 22 GB.