This Is How Much You Should Be Paying Your Babysitter Now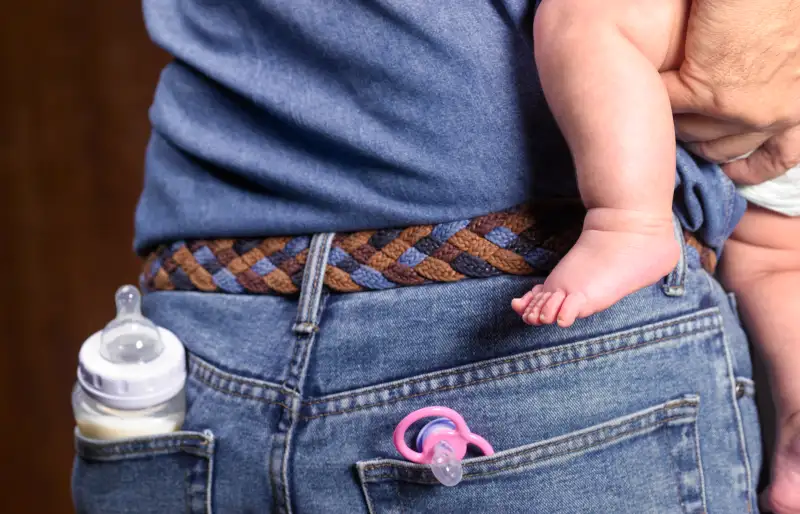 Peter Dazeley—Getty Images
Got the sneaking suspicion that you're underpaying your babysitter? It's possible: The average sitter gets paid nearly twice the federal minimum hourly wage, according to a new survey released this week by Care.com.
The 2017 Babysitter Survey, which is based on the polling of 800 parents around the country in February, shows that the average hourly rate for babysitters nationally is $13.97. That's nearly double the federal minimum wage ($7.25), and it's up 26% from the average in 2011 ($11.11 per hour).
An overwhelming share of parents (83%) say that babysitters should indeed make above the minimum wage. The likelihood that parents tip their sitters on top of the hourly rate is on the rise as well: 34% said they tip, compared to 26% in 2015.
As you'd imagine, the going hourly rate for babysitters varies from place to place. Here are the cities where babysitters make the most, on average, according to the survey:
1. San Jose: $16.68
2. San Francisco: $16.52
3. Bridgeport, Conn.: $15.74
4. Boston: $15.51
5. New York: $15.23
And here are the cities included in the survey where families pay their babysitters the least -- although even in these cities, sitters earn significantly more than both state and federal minimum wages.
1. Youngstown, Ohio: $11.81
2. Toledo, Ohio: $12.24
3. McAllen, Texas: $12.36
4. Lakewood, Fla.: $12.52
5. Akron, Ohio: $12.67