These Are the Bachelor's Degrees With the Highest Starting Salaries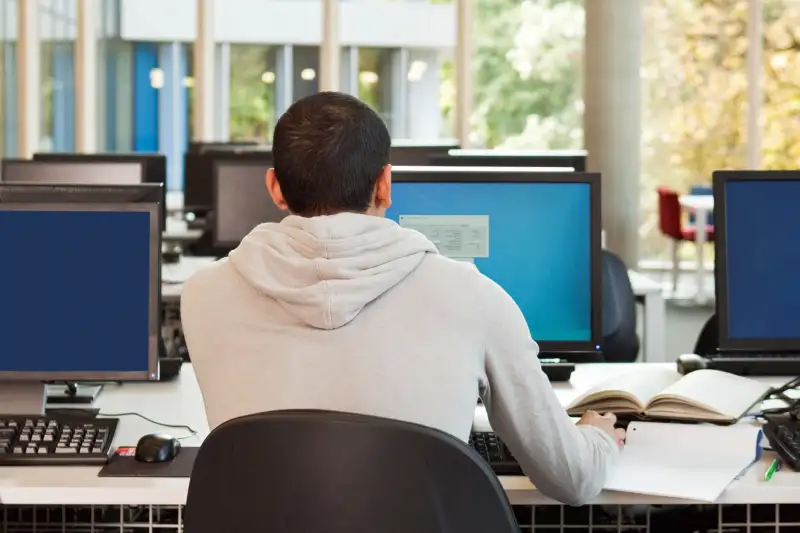 Interested in a career that will pay for your college degree as quickly as possible? Then (sorry, psychology majors) you might want to consider engineering or computer science.
Those are the rather unsurprising results of Michigan State University's Recruiting Trends report, the largest annual survey of employers on that topic. The report collected data from more than 4,730 businesses hiring graduates nationwide on their recruiting and new hire practices (other data points include the bachelor's degrees with the lowest starting salaries and the most hirable career fields for new grads).
Also of interest from the findings, 61% of employers reported that starting salaries will remain the same as last year despite increased competition for top talent. Of the 39% of employers saying they will increase starting salaries, the average bump will be 4.7% (the median is 3%, while the most common increase will be 2%). Fifteen percent of employers plan to increase starting salaries by more than 10%.
The salaries reflect base salaries only and do not include signing bonuses, commissions, housing and moving allowances, or other hiring incentives.
Read next: 10 Great Colleges for Business Majors
15 Bachelor's Degrees With the Highest Average Starting Salaries:
Chemical engineering — $63,389
Computer engineering — $63,313
Electrical engineering — $61,173
Software design — $60,104
Mechanical engineering — $59,681
Computer programming — $58,995
Computer science — $56,974
Civil engineering — $55,879
All technical (IT, engineering, computer science) — $55,465
Management information systems — $51,690
Construction — $49,672
Finance — $48,785
Accounting — $47,834
All business — $47,459
Supply chain — $47,147
If you're looking for a great college, check out the new Money College Planner website and our Find Your Fit tool, which lets you search for schools by major and other criteria that are important to you.
Read Next: Bachelor's Degrees with the Lowest Starting Salaries