Barneys Is Selling $600 Italian Sneakers That Look Like They're Falling Apart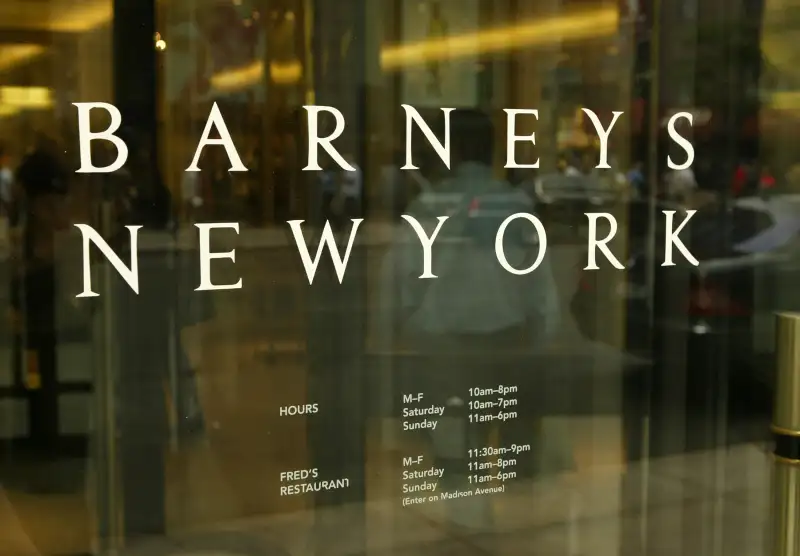 If you imagine a really expensive pair of Italian-made shoes, you might think of brands like Gucci or Prada—and with them the essence of luxury and style. But Barneys is now selling a different kind of expensive, Italian made shoe.
Golden Goose Distressed Superstar Sneakers are being sold on Barneys web site, with one of the shabbiest pairs retailing for $590. The shoes are a bit more "distressed" than, say, the average pair of ripped jeans—they come standard with dirty scuffs and duct tape that appears to hold the shoe together.
The shabby chic look hasn't exactly been well-received. Although some styles are already sold out, USA Today said the shoes appropriate poverty, meaning people who can afford $600 shoes are trying to look impoverished without suffering the same reality of those who cannot actually afford $600 shoes. Twitter users mocked Barneys and the Italian shoe maker, posting their own photos of truly worn out shoes and attaching made-up price tags to them or tweeting their kids could wear out those shoes for much less than the Golden Goose pair. Here's an example:
This isn't the first time Barneys has sold distressed shoes, much to the chagrin of people who actually wear out their shoes and can't afford another pair. For years, Barneys and other luxury department stores have sold the Maison Martin Margiela "Replica" sneaker for nearly $600, which comes with paint splatters on the toe to give a worn out look that, say, an actual painter's shoes might have.