10 Best Colleges for People Who Love the Great Outdoors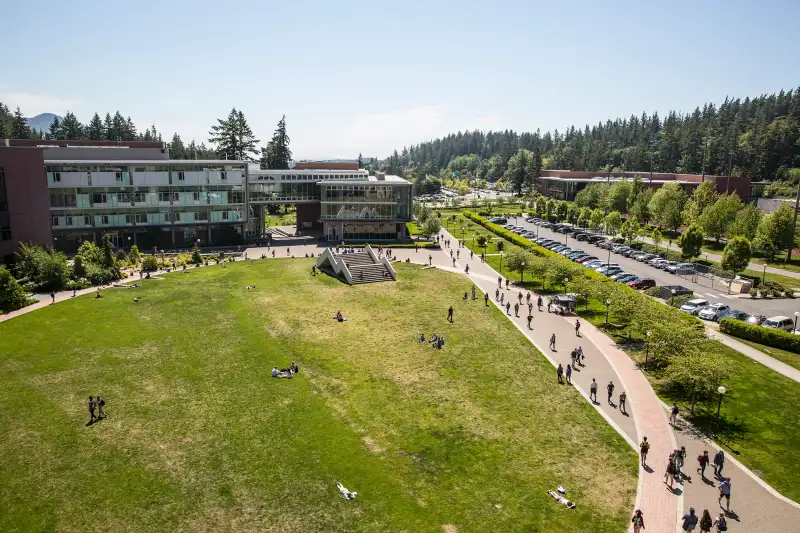 Let's be honest for a moment: No one expects you to spend all your spare time at college in the library.
Whether you're planning to study early Japanese literature or Python coding, you may still want to spend your weekends scaling rock walls, savoring the silence of snowy woods, or paddling down Class V rapids. If that's the case, you want a college that can claim bragging rights for both educational value and access to a variety of outdoor excursions -- a place where you can nurture your budding Albert Einstein and John Muir.
To come up with this list, we first narrowed our universe to colleges ranked in the top half of Money's annual Best Colleges ranking and removed colleges in cities with populations of more than 500,000. Then, to ensure we selected colleges where appreciation of the outdoors was an underlying fabric of campus life, we narrowed the group to colleges where one of the five most popular clubs was related to outdoor recreation or the environment. Finally, the colleges are ordered by the number of national parks (including recreation and scenic areas and other sites) and national forests within a roughly 100-mile radius, using the Money rankings to settle any tie.
Mother Nature has served as an inspiration to countless renowned thinkers. Now it's your turn.