These Are the 50 Best Mutual Funds Now
Money is not a client of any investment adviser featured on this page. The information provided on this page is for educational purposes only and is not intended as investment advice. Money does not offer advisory services.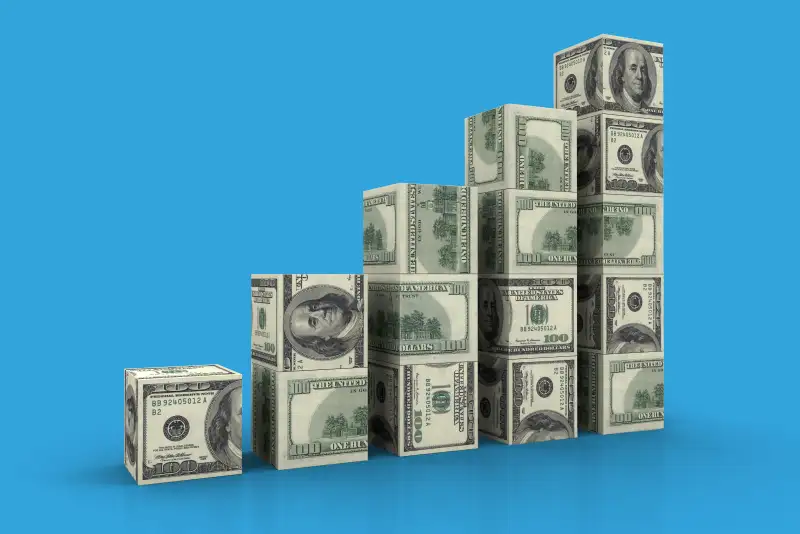 porcorex—Getty Images/iStockphoto
The Money 50 has never been about the hottest or trendiest investments. Just the opposite: Our lists of recommended mutual and exchange-traded funds was designed to help you construct a well-diversified portfolio that's built to last for years to come.
What follows is our list of recommended funds, broken out into three groupings: "building-block funds" for the core of your portfolio, offering you broad exposure to stocks and bonds; "custom funds" to help you tilt toward specific strategies, such as value or dividend investing; and "one-decision funds," which are single funds offering you exposure to both equities and fixed income.
Building-Block Funds
These mutual funds expose you to broad swaths of the stock and bond markets, and should be used to construct the core part of your portfolio that you'll hold for years. Because you're simply seeking basic exposure, low-cost index funds are your best bet here.
One-Decision Funds
Don't want to put together a portfolio on your own? Then use one of these professionally managed funds that hold a diversified mix of stocks and bonds.
Custom Funds
Supplement your core holdings with these funds to diversify more broadly and to tilt toward certain types of stocks and bonds.
NOTES: Net prospectus expense ratios were used for annual expenses. Total return figures are as of Nov. 30; five-year returns are annualized. Shares of VWELX available only through fund company. 4.25% sales load on TPINX. N.A.: Not available or not applicable.
SOURCES: Lipper, Morningstar, and fund companies