Texas Is the Best Place to Live In America Right Now. Here's Why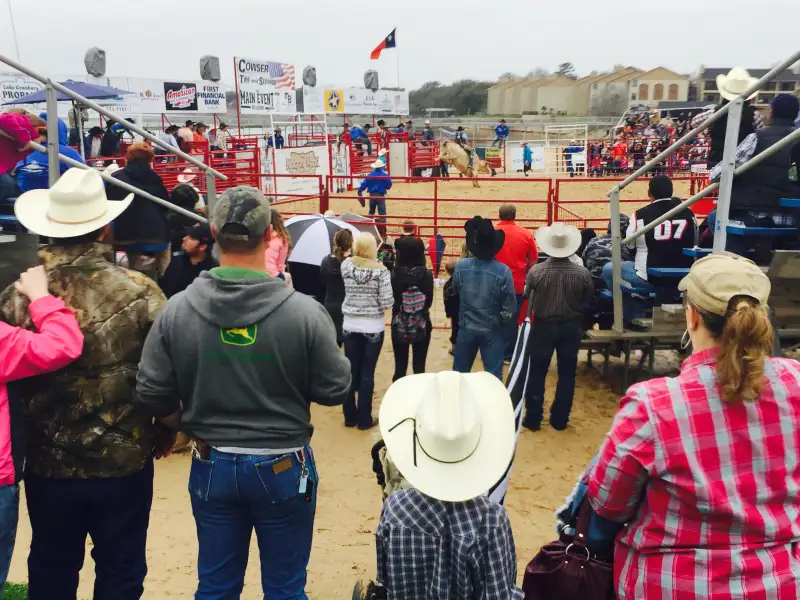 Donovan Reese Photography—Getty Images
Frisco, Texas, is the best place to live in America right now, but the rest of the Lone Star State isn't far behind.
We built the parameters for Money's 2018 Best Places to Live ranking with a geographically-diverse list of excellent hometowns in mind (more on how we did that can be found in our methodology). Our final ranking features locales from New Jersey to Washington.
But, as we sifted and re-sifted the data, we couldn't help noticing one state whose towns consistently rose to the top. When you think of Texas you may think of football and barbecue. You should also think of an unbeatable combination of affordable homes and strong job growth. Here's what made the Lone Star State pop this year:
Growth
With 50 Fortune 500 companies headquartered in Texas and a strong energy-oriented economy, the state is one of the best places to find a job.
Each of the top Texas cities enjoy projected job growth rates more than double the median in our data set of more than 500 U.S. towns and cities — a draw for workers seeking employment.
"Texas is the exemplar of the fast-growing region where mobile America still is moving and finding jobs and housing," says Susan Wachter, professor of real estate at the Wharton School of the University of Pennsylvania. "Job growth is expanding in Texas as fast as anywhere."
At a time when mobility rates are down nationally, Texas continues to attract transplants. The Lone Star State grew by more than 2.3 million people between 2010 and 2015, and several of the country's fastest-growing large cities and towns are in Texas, according to the Census Bureau.
Affordability
There's a lot that goes into picking a place to settle down. One of the biggest factors: What kind of home you can afford.
With median home prices in places like San Francisco and Manhattan now exceeding $1 million, home ownership can seem all but unattainable for many working families. In Texas, it's a lot easier.

To judge housing affordability, we created a multiplier that compares an area's median family income with the median home sale price. The median in our data was 3.58 -- meaning the average home costs the average family 3.58 times their annual salary. That multiplier reached as high as high as 15 in some of America's most expensive cities.
In Texas, 46 of the 53 town and cities we examined boasted multipliers below our data set's national median.
Weather
One more thing to love about Texas: sunshine.
Take Frisco, this year's number one place to live. The city is full of outdoor entertainment, from food trucks to football fields to an Olympic-sized ballpark pool.
With 232 clear days per year — the equivalent of 7.6 straight months of sunny skies — and relatively mild winters, there's more time to enjoy the activities that, in other states, are confined to summer months.
Take a look at how some of Texas's top-scoring locales compare below.
Correction: An earlier version of this story misstated Texas's population growth rate.