This Random Stock Outperformed Netflix, Apple, and Amazon Since 2009
Money is not a client of any investment adviser featured on this page. The information provided on this page is for educational purposes only and is not intended as investment advice. Money does not offer advisory services.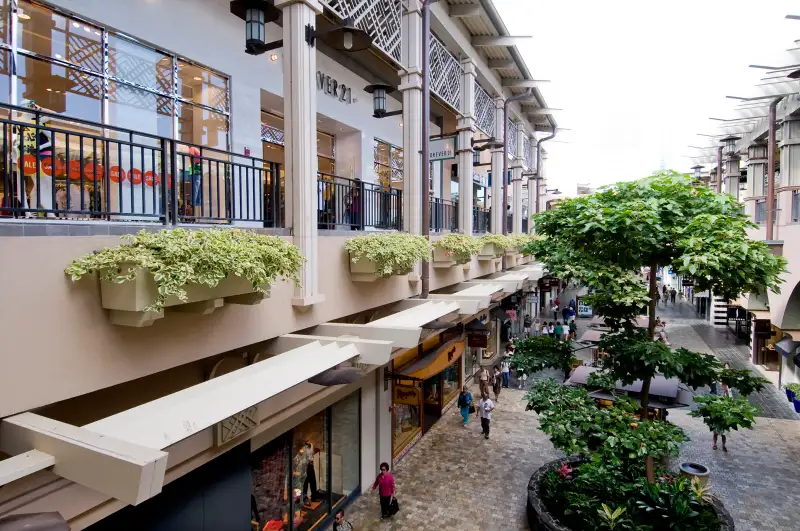 Linda Ching—Getty Images/Lonely Planet Image
Only the most disciplined investors could have known that the absolute depth of the bear market — March 9, 2009 — was the perfect time to invest in the stock market.
And only the truly lucky could have known that shares of a mall operator forced to file for bankruptcy in early 2009 would see the highest returns among all publicly traded U.S. companies since that time.
According to new data from the research group Factset, $10,000 invested back then in real estate investment trust General Growth Properties, now known as GGP, would now be worth nearly $800,000 today, as the company's shares have climbed more than 7,700% during this time period.
That's three times the gains generated by high-flying Netflix during this same stretch. After being worth just a few cents for much of 2009, GGP shares are now trading at around $23.
However, the time to invest in GGP may have passed: Since August, the stock has declined 28%, and a Wall Street Journal article last week reported that short interest in GGP—that is, the amount of money betting that the stock will fall in the short run—increased to a record $689 million from $430 million between the beginning of the year and March 3. The company's shares stopped their steady upward trajectory in summer of 2015, when shares were trading for over $30.
"There has been a steady drumbeat of negative reports from anchor retailers in the mall," James Sullivan, managing director at BTIG LLC, a financial-services firm told the Journal. "As a result, when we keep hearing bad news it adds to the impression that there is a problem in the malls."
While some investors, including George Soros and the Koch brothers, have recently made small investments in the company according to recent filings, the tiny amounts invested hardly constitute a vote of confidence.
Meanwhile, another retail stock whose stores are a mainstay of many malls, Ulta Beauty, was No. 3 in growth since March 2009, climbing approximately 6,300%.
Unlike GGP, though, Ulta shares have continued to soar: They're up 11% since August 2016.