Watch the Highest-Rated Commercial of Super Bowl 2018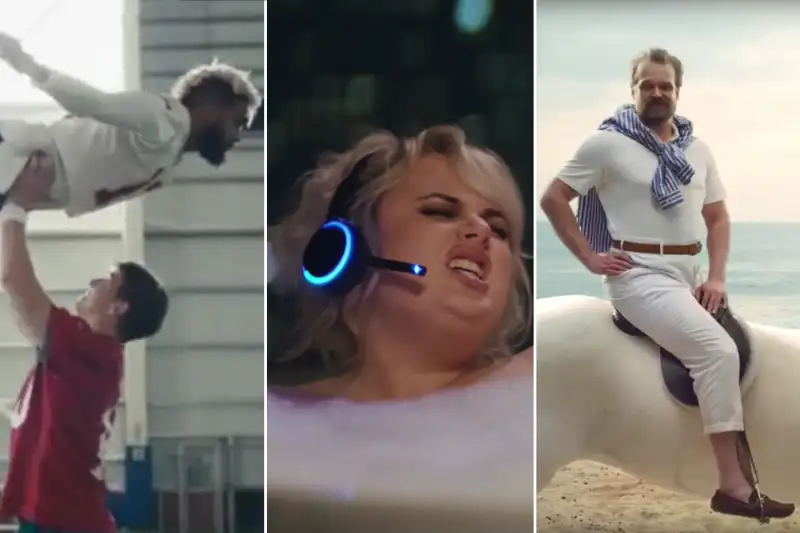 Amazon, run by the world's richest man Jeff Bezos and riding high after capturing 50% of online sales during the 2017 winter holidays, just scored another big victory—broadcasting the 2018 Super Bowl ad that viewers loved most.
According to the annual Ad Meter survey run by USA Today, the Amazon commercial—a funny spot with cameos by Bezos and other celebrities, in which the virtual assistant Alexa loses her voice—was the highest-rated ad shown during last night's Super Bowl.
After Alexa supposedly loses her voice, a host of replacements try to answer queries as the next virtual assistant. The contenders, who fail hilariously as the next Alexa, include celebrity chef Gordon Ramsay, the rapper Cardi B, and actors Sir Anthony Hopkins and Rebel Wilson.
Companies spend as much as $5 million to show a 30-second ad during the Super Bowl, so the pressure is on to connect to viewers with memorable, often funny messages. Based on fans' response to the Alexa ad, it looks like Amazon's commercial was money well spent. Other brands also connected with viewers with funny Super Bowl ads.
The NFL itself had success in the Super Bowl ad games, with a commercial in which New York Giants Eli Manning and Odell Beckham Jr. celebrate a touchdown with a reenactment of the class "Dirty Dancing" scene. The ad was the second highest-rated commercial according to USA Today's "Ad Meter."
The pros at AdWeek also ranked commercials from Amazon and the NFL among their top five ads for Super Bowl 2018. But its top spot was won by a gag-filled commercial for the laundry detergent Tide that teased all the other Super Bowl ads, featuring "Stranger Things" star David Harbour.