Bitcoin Prices Are Climbing Again. Here's How Much You Would Have Made if You Bought It Last Month
Money is not a client of any investment adviser featured on this page. The information provided on this page is for educational purposes only and is not intended as investment advice. Money does not offer advisory services.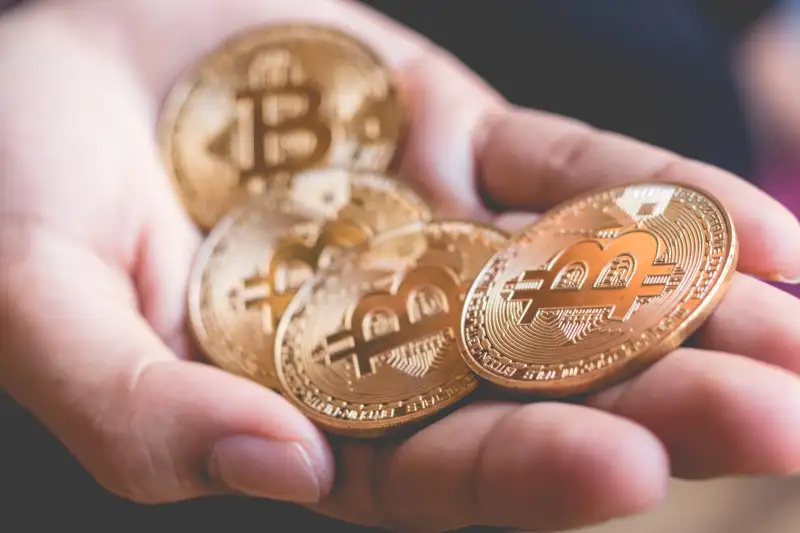 Apisit Sorin / EyeEm—Getty Images/EyeEm
Bitcoin is showing signs of life again.
For the first time in two months, the price of the cryptocurrency crossed the $8,000 mark — and then it kept on climbing, shooting up over $8,300.
That's a significant turnaround—for a spell toward the end of June, one unit of Bitcoin was trading below $6,000. It hit a low of $5,848 on June 28, according to cryptocurrency-tracking site CoinDesk.com.
If you bought Bitcoin at that June low, you would have been up roughly 42% at the time it rose to a high of $8,342 on Tuesday morning. In other words, a $1,000 investment in Bitcoin on June 28 would theoretically be worth $1,420 today.
Does this mean you should be buying Bitcoin, or any other virtual currency? Well, no. Not at all.
Bitcoin and other cryptocurrencies are very risky and unpredictable, and there's no telling where prices will go from here.
Bitcoin has been on a wild rollercoaster ride through most of 2018, rising 50% in one day and plunging 10% on another. But mostly, Bitcoin has been on a decline for months: Even after the recent spike above $8,300, Bitcoin is down more than 50% off its all-time high of nearly $20,000, hit toward the end of 2017.
Well-respected investing gurus like Yale economist Robert Shiller and billionaire philanthropist Warren Buffett have little good to say about Bitcoin and other cryptos. In one particularly colorful line, Buffett described Bitcoin as "rat poison squared."
If you do feel compelled to buy some Bitcoin or another cryptocurrency, it's wise to follow the recommendation of another billionaire — Mark Cuban, the tech entrepreneur, Dallas Mavericks owner, and "Shark Tank" star. Cuban told Money that Bitcoin is "still very much a gamble," and that no one should be putting money into cryptocurrencies that they can't afford to lose. Then again, "If you have money you can gamble with, then it's worth taking a shot," Cuban advised.