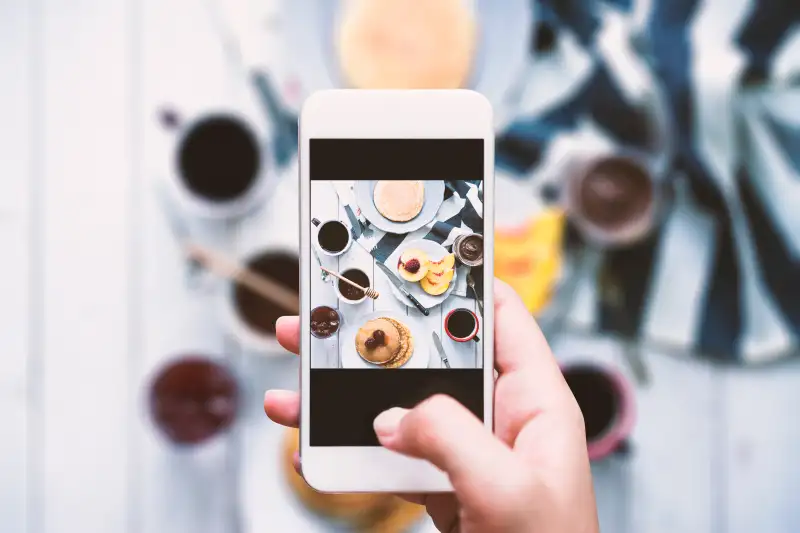 TARIK KIZILKAYA—Getty Images
One in four millennials say they feel pressured to keep up with their friends' spending, especially when it comes to social media posts they see around purchases and vacations.
A new survey of over 1,000 millennials (aged 18 to 35) by TD Ameritrade found that social media plays a big role in spending and saving habits. Two-thirds of millennial say that social media causes them to compare their lifestyle and spending to others. Meanwhile, only 29% of over 1,000 Baby Boomers (aged 52 to 70) say the same.
"It's a tremendous difference," says Matt Sadowsky, director of retirement at TD Ameritrade.
Read More: 6 Steps to Become a Recovering Overspender
Overall, 15% of millennials admit to spending money to make a good impression, but millennial men, in particular, are very susceptible to peer pressure to spend.
"Male millennials are more likely to spend money to make a good impression than female millennials," says TD spokeswoman Melissa Matson. She added the survey found male millennials also are more likely to feel spending money now to enjoy themselves is worth more than saving to spend in the future.
Not surprisingly, over half of millennials report they often haven't saved as much as they wanted to on a monthly basis, while only 29% of Boomers report spending more than they'd like.