How We Picked the Best Cell Phone Plans of 2016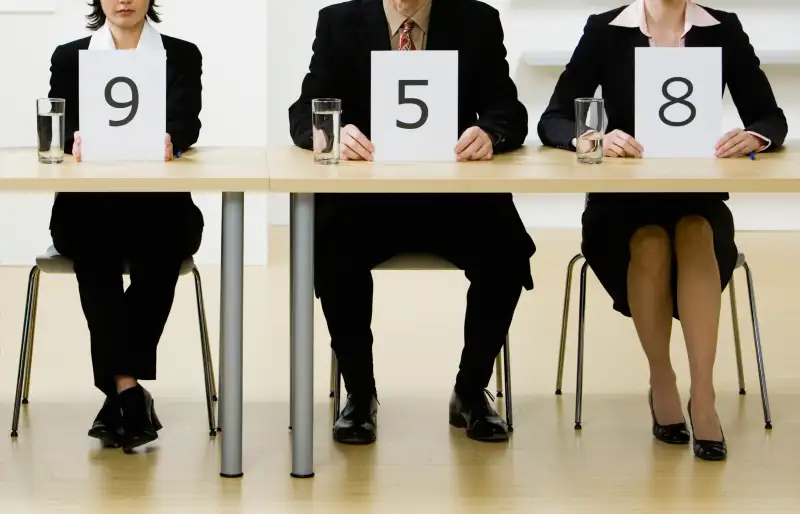 Andersen Ross—Getty Images
Money analyzed 87 monthly smartphone plans from 10 providers ranked by J.D. Power in its 2016 U.S. Wireless Customer Care Performance Study.
All plans evaluated have unlimited calls and texts. Plans include those with and without two-year service contracts, and both prepaid and postpaid options.
Total two-year cost of each plan includes two years of service, any activation fees, and the price of a 16GB iPhone 6s for each user (or a Samsung Galaxy S7 if the iPhone wasn't offered), minus any auto pay discounts. Totals do not include taxes, unless otherwise stated. Phone cost assumes device is acquired from the carrier.
Family plans are for four lines.
Winners were chosen on the basis of price, data allowances, and plan features, plus ratings for network quality (from RootMetrics), coverage (from OpenSignal), and customer service (from J.D. Power).
Data was collected in May 2016.
For the full list, read our main story, The 10 Best Cell Phone Plans of 2016 and use our cell phone picker tool to find out which of these plans is best for you.