5 Things to Know Before Buying Pet Health Insurance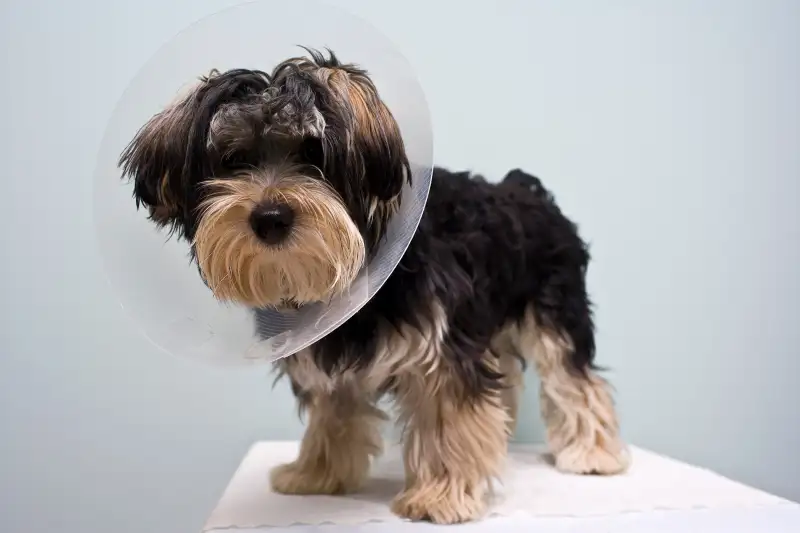 We all love our pets, but sometimes vet bills can seem overwhelming, especially if your furry friend develops a serious health problem or sustains an injury.
As pets live longer and have access to more life-saving—and expensive—treatments, you might be considering health insurance, which many providers now offer. (Money has published an updated list of the best companies for you to review pet insurance deals.)
Like other kinds of optional insurance coverage, you're really paying for peace of mind. In some cases, the expense is worth it, but it takes careful evaluation of your pet's condition and your own finances to determine if the trade-off makes good financial sense. Some experts suggest socking away the amount you would have paid for a premium in a savings account as a cushion against a whopper of a vet bill.
Consumer Reports ran a coverage scenario and determined that, for a healthy pet, the premiums paid over the animal's lifetime are more than what an owner would pay out of pocket for medical care. In a scenario where the animal had serious health issues, though, pet insurance would save the owner money. Unfortunately, you don't know ahead of time if you'll be one of the lucky ones or not.
Read Next: Who Gets Custody of the Family Dog?
Here are the most important parts of a pet insurance policy to research and understand before making a decision.
Type of plan: Some companies offer both medical plans, which cover injury and illness, and wellness plans that cover routine care like vaccinations and flea and tick medication. Although some plans cover hereditary conditions, most do not, and some providers offer coverage for emergencies only. Only certain plans cover dental care or special food.
Premiums: Premiums vary based on what kind of animal you're insuring, the type of plan, deductible and coverage level, and where you live. Some insurers give you a discount if you're insuring more than one pet. Your premium could easily be a few hundred bucks a year, but that's not going to be your only out-of-pocket cost.
Deductibles: Expect to have to pay a deductible before your coverage kicks in. A higher deductible can mean a lower premium, so if you want to save money on the monthly cost, make sure you have enough set aside to cover the deductible first. And while you're probably used to annual deductibles for your own health insurance, your pet's plan may be different: Some plans have a per-incident deductible, which could get pricey if Snoopy likes to eat plastic toys or Garfield regularly tangles with the neighborhood raccoons.
Read Next: At This Airport Terminal, Dogs Are Treated Better Than Humans
Co-payments and maximums: Some plans say they'll pay 90% or even 100% of your vet bills—but check the fine print. Some will pay that percentage of what your vet charges; others will pay out only what they deem "reasonable and customary." It's also typical for pet insurance policies to carry lifetime maximums and/or payout limits per illness or injury.
Coverage exclusions: Don't assume that just because you're paying for insurance, you're covered for anything that happens to your pet. Some policies, for instance, don't cover hip dysplasia or some common knee injuries in dogs, or chronic conditions common in older pets like arthritis, kidney failure, or diabetes. Preexisting conditions aren't covered, and congenital or hereditary conditions are also unlikely to be covered.
Read next: Money Lessons We Can Learn From the Animal Kingdom