This Bill Would Make It Way Easier to Deal with Internet and Cable TV Providers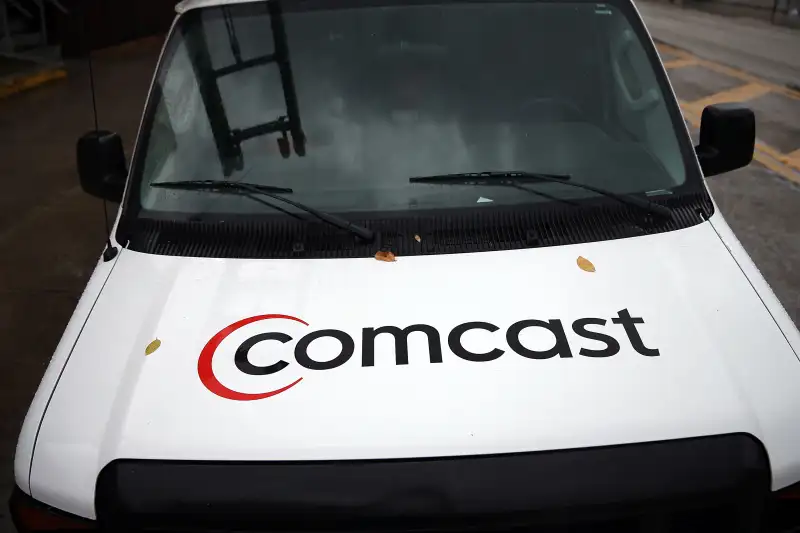 Severing ties with certain kinds of businesses is almost harder than a breakup. Some of them want a Dear John note as a "certified letter," taking advantage of the fact that you'll put off looking up what that is, let alone waiting on line at the post office for 45 minutes while getting a parking ticket. For cable and Internet companies, it's not quite so bad—you just have to clear your schedule to spend time on the phone.
But closing an account must be done on the phone. Why?
Unlike the setup and installation, which can be arranged swiftly and easily from a computer, canceling is far more difficult. Companies like Comcast and Time Warner Cable force you to call up, so that their "customer service" specialists can badger you into not canceling, thereby keeping you as a paying customer.
While you can probably work this system to negotiate a better deal with a threat to cancel, the situation is extremely frustrating if all you really want to do is sever ties.
A new bill introduced in California could speed the process along if it becomes law. Last month, California Assembly member Mike Gatto of Los Angeles introduced a bill that would require cable and Internet companies to let you cut ties with a business the same way you came in—swiftly, via the Internet.
The bill states:
Read next: Here Are 5 Ways Comcast Could Really Improve Customer Service
Obviously this bill, which sits in the Utilities and Commerce committee after a few minor revisions, would only affect California residents if passed. But as Consumerist notes, it could have overreaching implications: Comcast, Time Warner, and the rest of the field might simply allow everybody to cancel online instead of having a separate mechanism for each state.
Oh, and for what it's worth, the Internet streaming TV service Sling TV already allows customers to close accounts online, with just a few clicks. Imagine that.