The 3 Most Important Skills For Tomorrow's Leaders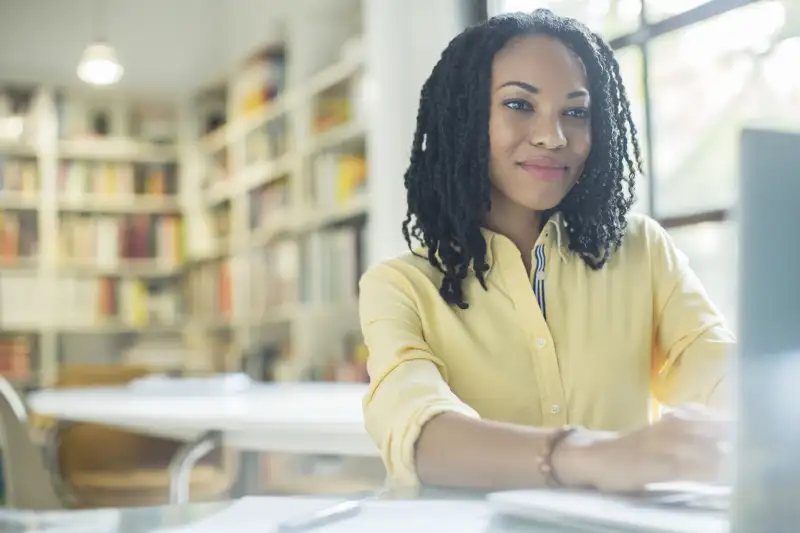 The next generation of leaders will need new skills to survive and thrive in the work world. Our research shows that while some traditional skills will remain as critical as ever, including the ability to communicate and delegate effectively, new skills have emerged that will be just as important.
Here are the three skills that will be the most critical to future leaders looking to succeed in their jobs and get ahead in their organizations.
Manage a remote workforce
The workplace is increasingly made up of freelance workers, full-time employees who work remotely, and companies that don't have central office spaces. Many of the world's largest companies, including IBM and Microsoft, even pay to have their employees work at co-working spaces like WeWork.
Freelance workers currently make up 35% of the entire U.S. workforce, and in a study by Future Workplace and Field Nation, we found that about a third of companies intend to hire more freelancers than full-time employees in the next four years. In addition, telework growth between 2005 and 2014 was 102% on average and about a third of all U.S. companies now offer telecommuting.
In this context, the challenge for the next generation of leaders is to maintain communication, and strong relationships, with employees they don't see everyday or at all. A leader's ability to use collaborative tools and video conferencing will become increasingly important for employee engagement and productivity. The skill of managing a remote workforce needs to be developed through experience instead of by reading a textbook or taking an online course. As more employees desire to work remotely, and become freelancers, this skill will become increasingly critical to organizational success.
Read: 3 Strategies for Managing Your Team Remotely
Use data to make better decisions
Companies are increasingly hiring data scientists, or those who extract insights from data, in order to make better decisions across every department in an organization, from marketing to human resources. In 2015 alone, Glassdoor reported that the number one job in America was data scientist and LinkedIn discovered that the second most in-demand skill was "statistical analysis and data mining." A recent study by Gartner found that 48% of companies have invested in big data this year, which was a 3% increase over last year.
As a leader, you need to ensure that you have access to big data, that you are measuring the appropriate things, and that you or one of your direct reports knows how to turn the data into actionable strategies. While soft skills like conflict solution and task delegation are important, the hard skill of data analysis is quickly becoming just as significant to long term success. This influx of data is creating a new demand for leaders to connect the work they do to actual revenue generation.
Align your team to the sales department
The next generation of leaders is going to have to effectively measure the return on investment (ROI) of their projects. We have more pressures than ever before to prove our worth, and the best way to do that is to align our efforts to our sales departments. If we can help them generate more leads, and close more deals, then we can justify asking for more resources, paying our teammates more, and maintaining a high status in our organization.
If you're a product manager, you should meet with your respective Sales Manager to collaborate on business development. If you're an HR Manager, you should measure the longevity, productivity, and overall contribution of those you place. Since companies are in business to make money, your quickest path up the hierarchy and toward the C-Suite is to align with your sales department and help them drive revenue.
Read: 5 Ways to Get the Career Skills You Need
Dan Schawbel is the New York Times bestselling author of Promote Yourself and Me 2.0 and the Research Director at Future Workplace. He's conducted over 30 research studies, interviewed over 1,600 people, written over 2,000 articles and spoken at over 100 conferences. He has been recognized on several lists including Inc. Magazine's "30 Under 30", Forbes Magazine's "30 Under 30" and as one of Workforce Magazine's "Game Changers".