You Can Get a Real Job Cuddling With Cats All Day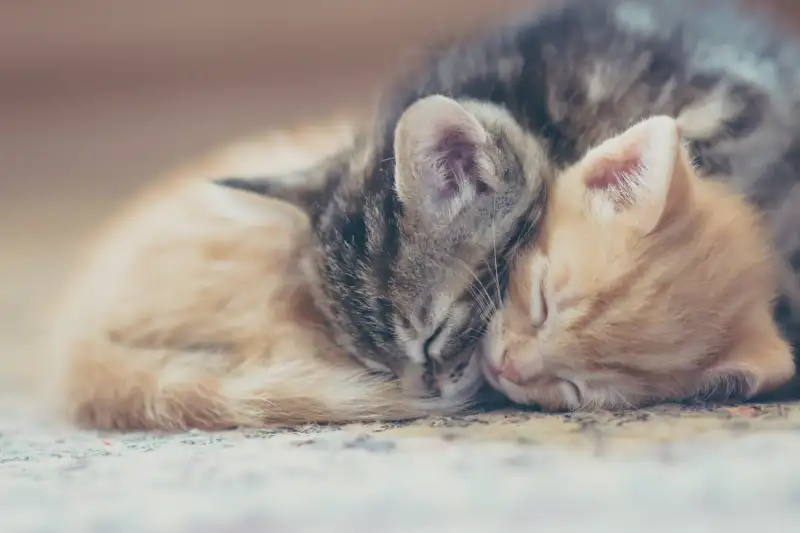 Many people who love their careers often find themselves saying, "I can't believe they pay me to do this" — but a new job posting at a veterinary clinic in Dublin really does defy belief.
Just Cats veterinary clinic is now hiring a professional "Cat Cuddler" who has "gentle hands capable of petting and stroking cats for long periods of time."
"Are you a crazy cat person and loves cats? Does cattitude come naturally to you?" Dublin's sole vet clinic for cats-only wrote in the job post. "If you answer yes to some or all of these questions, how about working with cats as a full time job at Just Cats Veterinary Clinic?"
In an email to Money, the clinic said it was expecting to pay "a salary of €20,000-€25,000 ($22,000-$28,000), but it is dependent on the applicant's experience (potentially more for applicant with veterinary qualifications)."
The ideal candidate will be "softly spoke and capable of cat whispering to calm the nerves of some of our in patients," the clinic wrote in the job posting. The listing added that a bonus qualification was having the "ability to understand different types of purring."
As far as job requirements, Just Cats is looking for someone who has "cattitude" as well as qualifications recognized by the veterinary council of Ireland.
"We are an equal opportunities employer," the clinic added, "however we do discriminate against dogs attending our veterinary clinic as patients."