30% of Malls Will Shut Down During the Next Recession, Real Estate Expert Says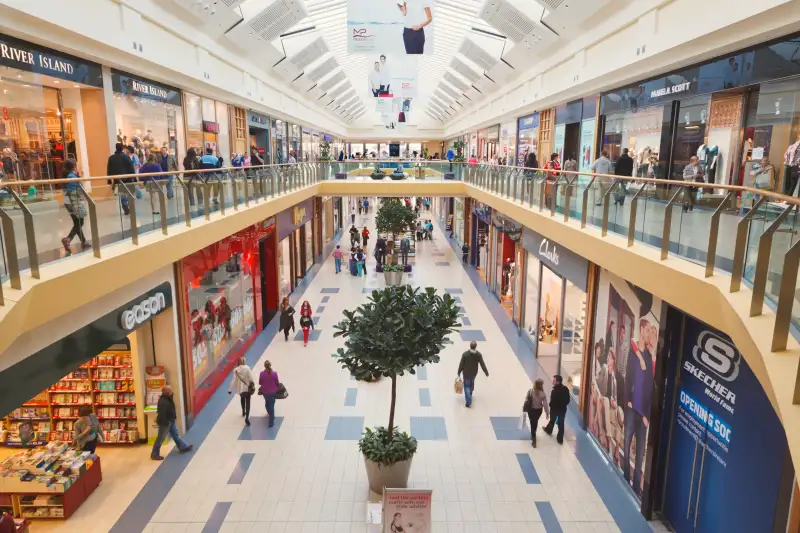 As e-commerce has boomed in recent years, traditional retailers have taken a hit: Last month the New York Times reported that 89,000 Americans employed in general merchandise stores had lost their jobs since October. And when the next recession inevitably hits, things are going to get even worse for retailers.
Christopher Leinberger, chair of George Washington University's Center for Real Estate and Urban Analysis, tells NPR that the next recession will likely cause 30% of malls to shutter. Both regional malls and strip malls will be impacted, and those in the middle of the market will be hit the hardest.
"The previous big transformation of retail was from walkable urban in the early 20th century — you know, the main streets — to regional malls," he says. "Well, we're going back now to the 21st century version of main street."
Increasingly, Leinberger predicts the retail winners will be stores like Bonobos or Warby Parker, which serve more as show rooms than warehouses for customers to go and try on merchandise before ordering online. "This is how the experience economy manifests itself in this new walkable, urban world which is the future of our metropolitan growth in this country," he says. "And it's going to be very economically productive."
[NPR]