Delta Just Debuted a Cool New Perk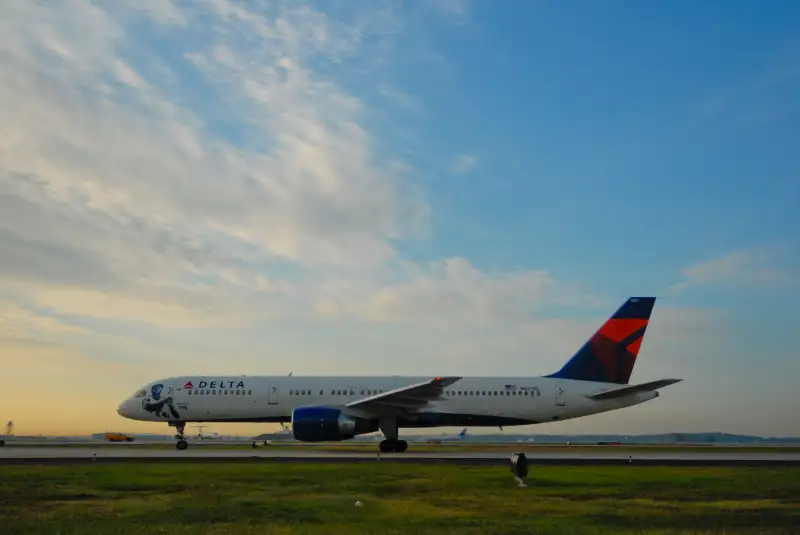 Chris Rank—Corbis / Getty Images
As airlines continue to battle for customers by offering better perks, Delta announced Wednesday that it would offer free in-flight messaging via iMessage, WhatsApp and Facebook Messenger on WiFi-enabled devices — without customers having to pay for WiFi.
"Starting this weekend, any flight you're on on Delta, anywhere in the world you'll have the ability to text for free," Delta CEO Ed Bastian said on CBS's This Morning. "We want our customers while they're flying to stay connected to their homes, to their friends."
The news will likely appeal to customers who have shelled out $16 to $28 for WiFi day passes — or $600 for annual domestic WiFi passes for frequent fliers.