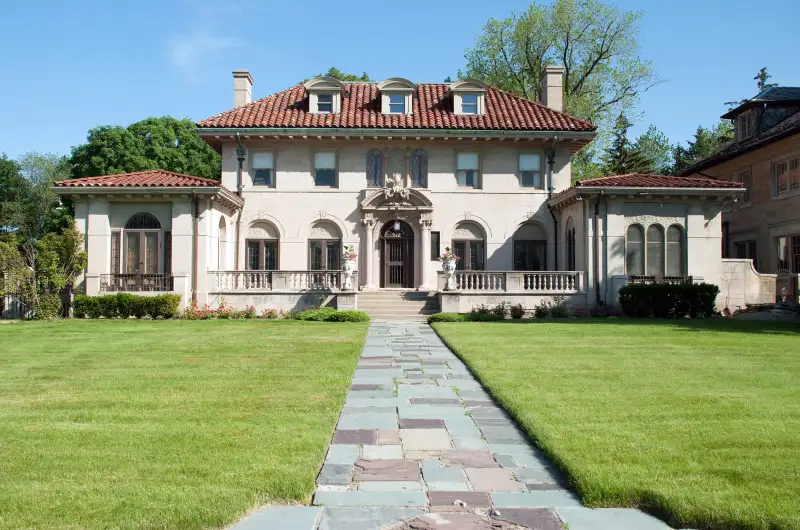 Deborah Smith—Keller Williams Realty
What's your fancy: Berry Gordy's historic "Motown Mansion" or Ted Turner's private island off the South Carolina coast? Or perhaps the epic estates formerly owned by Jennifer Lopez, Michael Jordan, and Michael Jackson are more your speed? For the right price—a few million to upwards of $100 million—these homes, and the bragging rights that come along with them, can be yours.
Spring and summer is prime time for sales of all manner of homes, including those owned by the rich and famous. And celebrity homes on the market aren't limited to southern California, but extend to areas such as Long Island, Chicago, Savannah, and even Detroit. Here are 10 of the hottest celebrity properties on the market right now.