Ripoff Alert: Credit Score Companies Fined for Duping Customers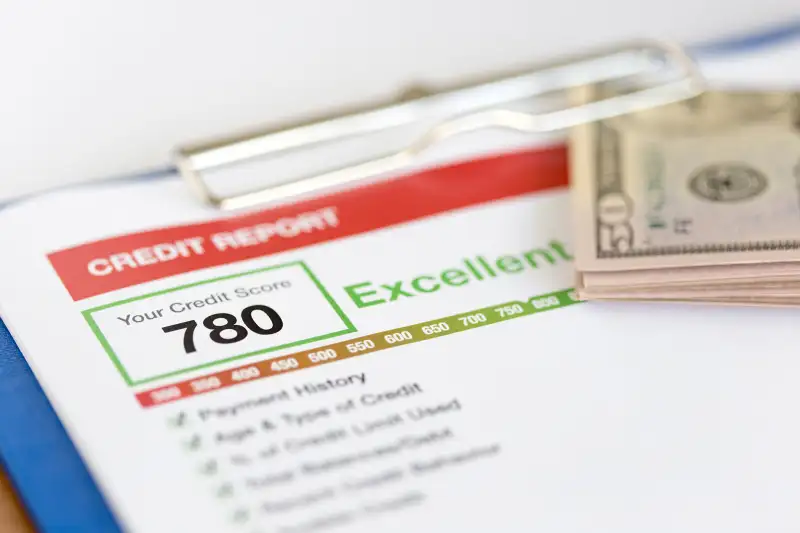 If you've paid for a credit score from Equifax or TransUnion at any point in the last few years, you probably got overcharged.
Equifax and TransUnion on Tuesday agreed to shell out $23 million to settle claims that the companies duped consumers into paying big bucks for credit score subscription services that turned out to be less valuable than described. Equifax and TransUnion are two of the three biggest credit reporting agencies in the country, right behind Experian.
According to an investigation by the Consumer Financial Protection Bureau, the two credit reporting companies deceptively marketed credit score programs to consumers starting in 2011 -- understating the programs' cost and overstating the potential usefulness.
One key point: Equifax and TransUnion routinely advertised their credit scores as being the same ones banks use. But lenders tend to use a variety of credit scores, so no one rating is universally accepted, the CFPB points out in Tuesday's announcement. The agency also found that the TransUnion and Equifax scores sold were not, in fact, the ones used to make loan decisions -- and that, in fact, Equifax's scores are calculated to create a model that it describes as being for "educational" purposes.
The two companies misled consumers into signing up for costly subscription services, marketing credit scores as "free" or only costing $1. Instead, there were strings attached, with a $16 monthly fee from which consumers had to opt out, and details buried in the fine print.
The agency ordered the companies to pay more than $17.6 million in restitution to consumers -- $13.9 million from TransUnion and $3.8 million from Equifax -- and fined them $5.5 million. Over the next few months the companies and the CFPB will develop a process and timeline for identifying eligible consumers, calculating payment amounts and making payments to those consumers.
As part of Tuesday's settlement, TransUnion and Equifax will also have to change their marketing practices: becoming more transparent about the credit scores they're selling, explicitly gaining customer approval for any purchase, and making it easy to unsubscribe to any reoccurring payments.
Both companies said they did not believe their policies violated any laws, and neither admitted any liability. Both said, however, that they had determined it was in their best interest to resolve the matter after what they said was as a three-year CFPB investigation into credit reporting companies' marketing practices.
Meanwhile, if you are looking for a credit score, check your credit card statement. Many banks, including Ally, Chase, Bank of America , Barclays, Discover, and USAA, now include free scores for customers. If you want a full credit report, you can get yours once a year -- for free -- through Equifax, Experian or TransUnion, via federal statutes.