Are Chipotle Burgers Coming to a Location Near You?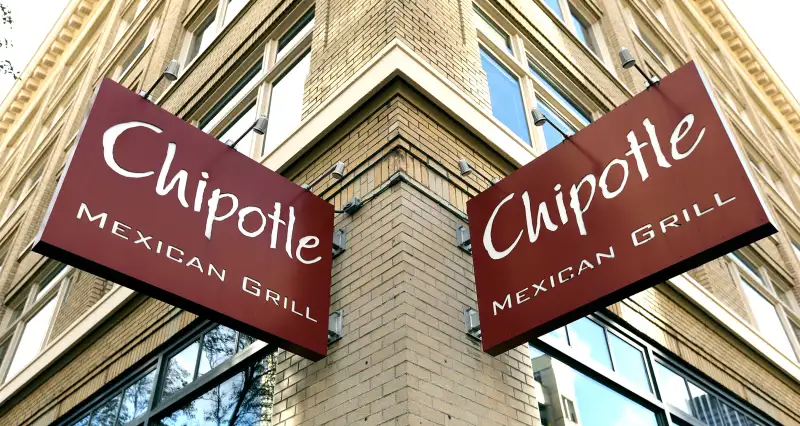 Could Chipotle be branching out from burritos to burgers?
It's a good possibility, according to Business Insider. Chipotle Mexican Grill spokesman Chris Arnold told the site that the company had filed an application to trademark the phrase "Better Burger."
The trademark application's "goods and services" description for Better Burger listed "restaurant services; take out restaurant services; catering services; bar services; providing of food and drink."
Whether or not customers put off by Chipotle's outbreaks of food-borne illness — including E. coli — would be willing to eat hamburgers made by a Chipotle sister brand is anybody's guess, but Arnold pointed out to Business Insider that the company has a couple of other restaurant concepts it's been developing, including ShopHouse Southeast Asian Kitchen and Pizzeria Locale.
Both ShopHouse and Pizzeria Locale share a fast-casual dining vibe that bears a strong resemblance to Chipotle's; the emphasis is on fresh, made-to-order dishes that can be customized any number of ways, so it's reasonable to assume that any hamburger-based venture Chipotle might be cooking up would be in a similar vein.
Fast casual chains, including Chipotle, have been eating traditional fast food chains' lunch for some time now, so while Chipotle fans might be thrilled at the idea of a Chipotle-burger concept, executives in the offices of McDonald's, Burger King and Wendy's are probably reaching for the antacids right about now.