Uh-oh: The World Is Running Out of Chocolate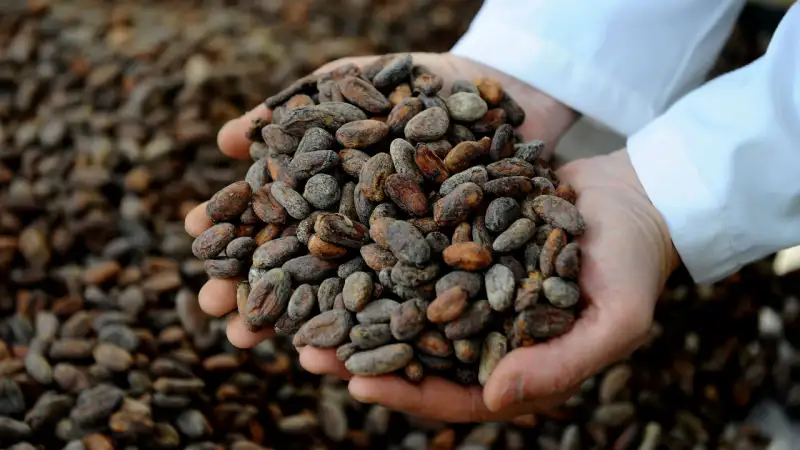 The world's appetite for chocolate is outstripping the supply of the tasty treat. And, unfortunately, the problem is getting worse.
People are now consuming 70,000 more metric tons of cocoa annually than are being produced. By 2020, the gap will grow to 1 million metric tons per year, based on forecasts from Mars and Barry Callebaut, two of the world's largest chocolate makers.
What's to blame? Dwinding supply of cocoa beans from which chocolate is made, according to reports from the Washington Post and Bloomberg. Among the culprits: Dry weather in Ghana and Ivory Coast, which produce a majority of the world's cocoa, along with fungal diseases affecting cocoa plantations.
The problem is also due to chocolate's increasing popularity; demand is growing in China, and there's more of a demand for dark chocolate, which comprises more cocoa per bar than milk chocolate.
Related:
Hershey Raises Candy Prices 8%
What's the Best Candy to Buy? Ask a Kid