The Cities Where Zombies (Foreclosures, That Is) Are Still Lurking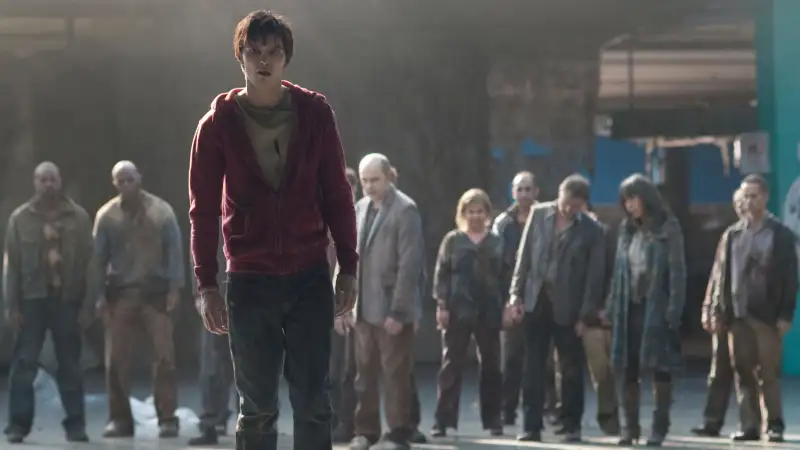 They're the housing market menace that won't seem to go away – homes abandoned by their owners, not yet taken over by the banks. Even now, well into a two-year recovery in home prices, there remain 141,406 "zombie foreclosures," according to data firm RealtyTrac.
That's down 16% from a year ago nationwide, which sounds pretty good. Still, zombie foreclosures increased this quarter in 10 states plus D.C. The problem is particularly persistent in some regions—Florida accounts for more than one-third of all zombies—where upwards of 30% and even 40% of foreclosures are vacant.
Metropolitan areas (keep in mind, these are generally much larger regions than cities themselves) with the highest percentage of vacant foreclosures, reports RealtyTrac:
| Metro Area | %Vacant |
| --- | --- |
| Homosassa Springs, Fla. | 43% |
| Portland | 37% |
| Birmingham | 37% |
| Ocala, Fla. | 36% |
| Destin, Fla. | 35% |
| St. Louis | 34% |
| Worcester, Mass. | 33% |
| Port St. Lucie, Fla. | 33% |
| Punta Gorda, Fla. | 33% |
| Binghamton, N.Y. | 33% |
| Las Vegas | 32% |
| Melbourne, Fla. | 32% |
| Daytona Beach, Fla. | 32% |
| Gainesville, Fla. | 31% |
| Fort Wayne, Ind. | 31% |
Vacant foreclosures were a downright plague during the worst of the housing crisis—homes overgrown with weeds, windows boarded up dragged down property values and in some cases deteriorated into hotbeds of crimes. From a 2008 U.S. Conference of Mayors report: "These properties are a drain on city budgets. They detract from the quality of life, as well as the economic opportunities, of those living around them. They are an impediment to individual neighborhood redevelopment and, ultimately, to achievement of city-wide economic development goals."
Five years later, a swarm of local and national initiatives and streamlined foreclosure procedures have helped; so has a flood of investor buying. Rising home prices and an improving economy have kept fewer homes out of foreclosure in the first place.
Still, real estate analysts and community advocates fear that the last batch of zombies are going to be the hardest to kill—they may be in the worst shape and in the least desirable neighborhoods. Investors don't want them, and the properties require way too much work for traditional buyers.
And, community redevelopment types fear, banks are taking their sweet time foreclosing on them at all, putting off the moment when they have to pay all the back taxes, code enforcement fees and other liens that have amassed over the years.
"The banks are hoping the market will keep turning around, or they're looking for alternatives that lessen the red ink on their portfolio," says John Taylor, CEO of the National Community Reinvestment Coalition. "There was a time the banks were just giving away these properties trying to get them off the books. Now, they don't want to add to that."
Not surprisingly, the longer the foreclosure process lasts, the more likely the owners are to abandon the homes. And where are foreclosures taking the longest? New York and Florida, a 418 and 411 days on average, respectively, followed by New Jersey (378 days), Illinois (272) and Hawaii (249).
Zombie Foreclosures in the Largest 20 Cities
| Metro Area | %Vacant |
| --- | --- |
| New York City | 13% |
| Los Angeles | 8% |
| Chicago | 19% |
| Dallas | 25% |
| Philadelphia | 22% |
| Houston | 12% |
| Washington D.C. | 18% |
| Miami | 18% |
| Atlanta | 30% |
| Boston | 20% |
| San Francisco | 8% |
| Detroit | 28% |
| Riverside, Calif. | 6% |
| Phoenix | 25% |
| Seattle | 29% |
| Minneapolis | 22% |
| San Diego | 4% |
| St. Louis | 34% |
| Tampa | 30% |
| Baltimore | 28% |