Tour the 6 Best Cities in the U.S. in 2 Minutes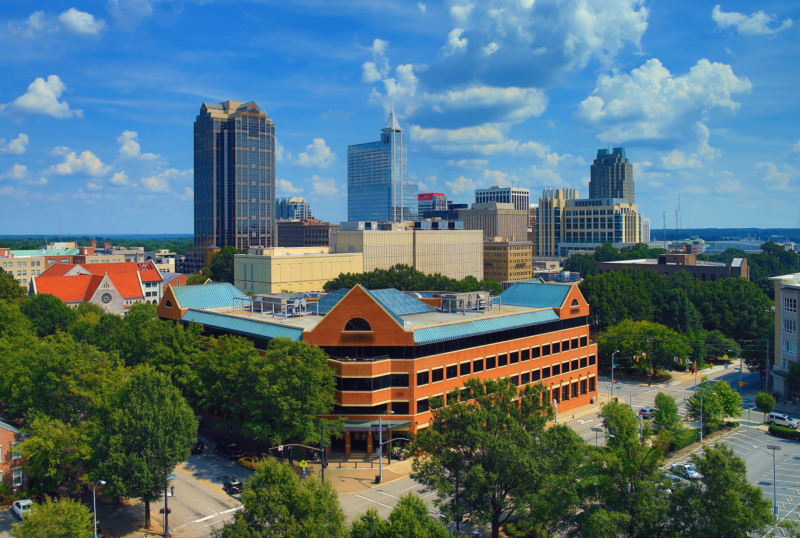 Every big city in the United States has its own particular charms and amenities. Some however, have more to offer than others.
As part of Money's annual "Best Places to Live" report, we compiled a list of the Best Big Cities, for those who prefer their living urban. These six cities, one in each region of the country, have the qualities you'd expect in a Best Place—strong job growth, affordable housing, good schools—plus vibrant arts scenes, dynamic street life, and access to the great outdoors for getting away. From East Coast to West, and in between, these are the places that offer the best of urban living at a price you can afford.
Read more about this year's Best Cities here.