Should I Trade in My Car to the Dealer or Sell It Myself?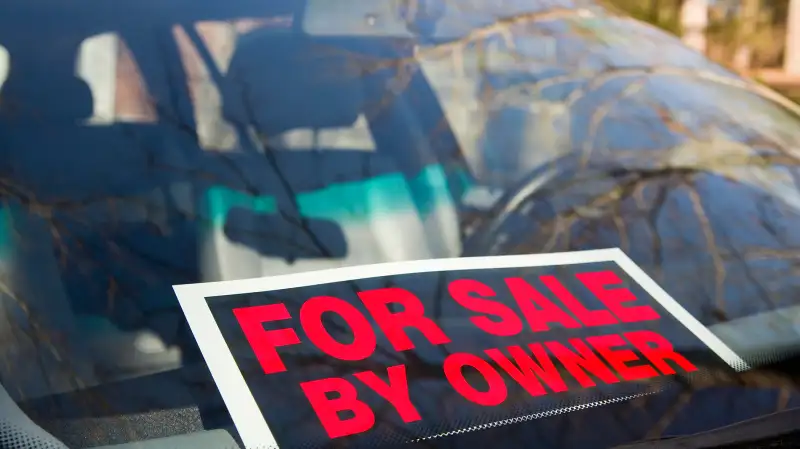 Martin Diebel—Getty Images
Selling a vehicle directly to a buyer should net a greater return on your investment, but will require more time, effort, and hassle than trading in at the dealership.
Kelley Blue Book's Alec Gutierrez says that you can reap up to 15% more selling the car yourself. The process usually isn't quick or easy, however. You'll need to list the car, field calls, meet with prospective buyers, negotiate price, and then handle some basic paperwork to close the deal. Selling on your own typically takes between six and ten weeks. If your car has damage or unusual, undesirable features, like a lime green paint job or a manual transmission, expect the process to drag on longer.
If you need to unload quickly or don't want to deal with the hassles, then the convenience of trading in is worth the hit you'll take on the trade. Boosting the argument for working with a dealership is the fact that in some states, you will pay less sales tax when you trade in your old car, says Edmunds.com's Philip Reed. These states charge tax only on the difference between your new car purchase and the value of your trade-in, rather than on the price the new car. (Edmunds.com keeps a list of which states offer this tax deduction.)
If you do want to trade in your vehicle, consider trying sites like Autotrader and CarMax, which provide online trade-in offers that are good for seven days and can be redeemed at participating dealerships. You can also take such offers to other dealerships and ask them to match the trade-in price.