The Best Way for New College Grads to Snag a Job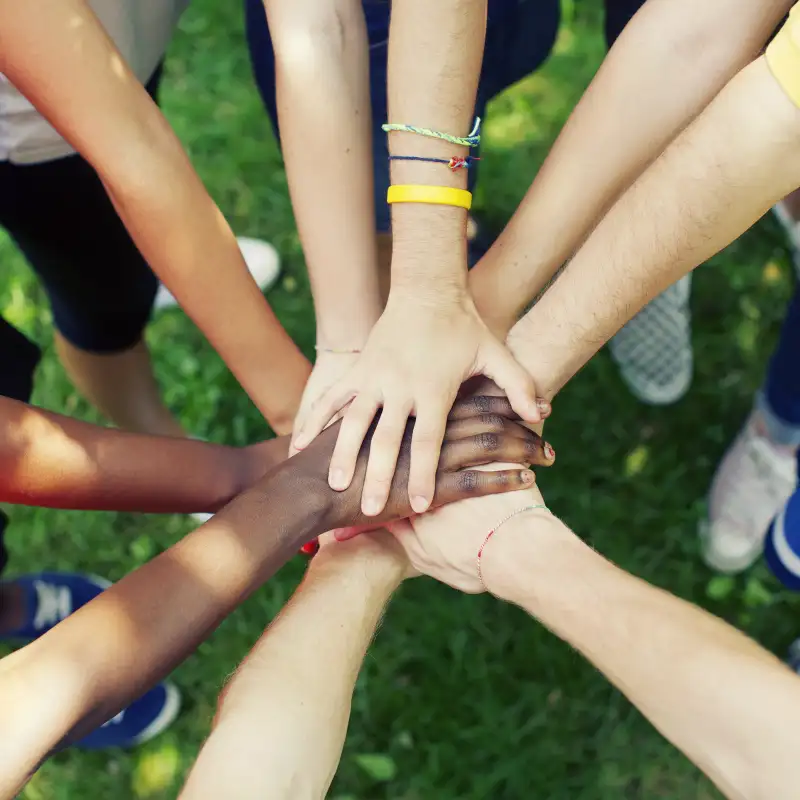 Massimo Merlini—Getty Images
New college graduates hoping to make their resume stand out from the masses should demonstrate how they're a multi-threat hire: leader and supporter.
That's because 79% of employers said they want prospective employees to be team players, second only to the 80% of employers who said they look for evidence of leadership skills, according to the National Association of Colleges and Employers Job Outlook 2016 survey.
When weighing the influence of different attributes on the hiring decision, a candidate's major was most important—with a 4 on a 5-point scale—when choosing one employee over another. But holding a leadership position was nearly as important, with a 3.9 average influence rating. Involvement in extracurricular activities, a high GPA, and where a candidate attended school were all "somewhat of an influence" on the hiring decision. Studying abroad and fluency in a foreign language didn't have much influence.

NEWSLETTER: COLLEGE_PLANNERSign up for COLLEGE_PLANNER and more View Sample
Other important attributes employers said they looked for on a candidate's resume include: written communication skills (70%), problem-solving skills (70%), verbal communication skills (69%), and strong work ethic (69%). Computer and technical skills were both important to more than half of the employers in the survey, while entrepreneurial skills and creativity were both cited by less than a quarter of employers.
The job outlook report is based on 200 employers responses to NACE's survey. One finding college recent or soon-to-be college grads will be happy to hear? The same survey of employers found that 42% of them expect the job market to be very good or excellent for the Class of 2016 and employers plan to hire 11% more new college graduates from the upcoming class than they did this year.

Read next: Here's What the Average Grad Makes Right Out of College