These Airlines are Offering In-Flight College Classes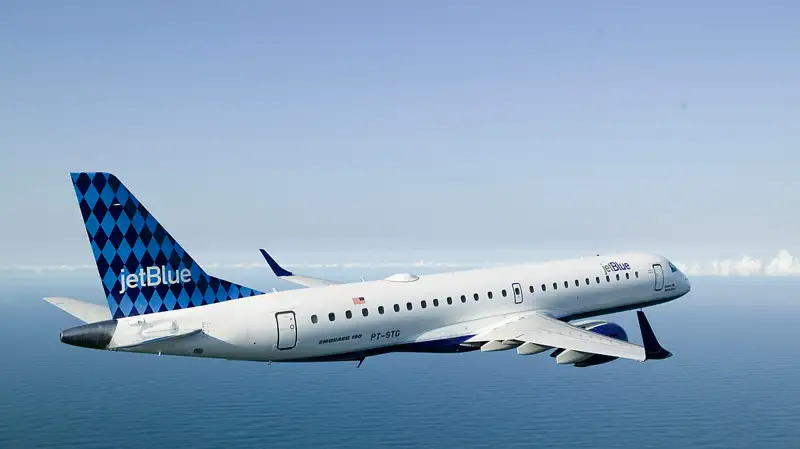 Just because you're on an airplane doesn't mean your head has to be in the clouds.
In addition to the usual fare of straight-to-DVD movies that will certainly rot your brain, two airlines have recently begun serving up some smarter in-flight entertainment to their passengers: complimentary audio and video of interesting college lectures.
In December, Jet Blue started streaming recorded lectures from some of the nation's most elite courses, including marketing classes from University of Pennsylvania's Wharton School, a Brown University archeology class, and an introduction to guitar and rhythm from the Berklee School of Music. The college lectures are pieces of full courses that are available free through Coursera, a platform for massive open online courses (a.k.a. MOOCs).
Jet Blue also offers video cooking lessons such as "How to brine meats" and "How to read labels on chocolate," provided by a company called Rouxbe.
On February 1, Virgin America started offering audio and video from the "Great Courses," a series of recorded lectures from top-shelf professors. Among the talks available: Neil deGrasse Tyson, director of the Hayden Planetarium on "The Inexplicable Universe: Unsolved Mysteries" and David Christian, history professor at Macquarie University in Sydney, Australia, on "What is Big History?"
Both airlines said they would rotate in new lectures every month or two—about how often some college kids attend class.
Gary Leff, a frequent business traveler who blogs at Viewfromthewing.com, says that while he usually works during flights, the college lectures would be at the top of his list for distractions. And he thinks they may be a pleasant surprise for many travelers: "People seem to like the serendipity" of unexpected audio and videos on long flights, he says.
Of course, the free lectures also allow organizations such as the Great Courses and Rouxbe, both of which charge for their entire courses, to market their content to a very captive audience. On the upside for passengers, that likely means other airlines will announce educational content alliances, Leff predicts.
Unfortunately, you won't get a degree from attending school in the sky. But at least while you're onboard you can learn something besides the appropriate way to apply an oxygen mask.