24 Great Colleges That Still Have Space for Fall 2016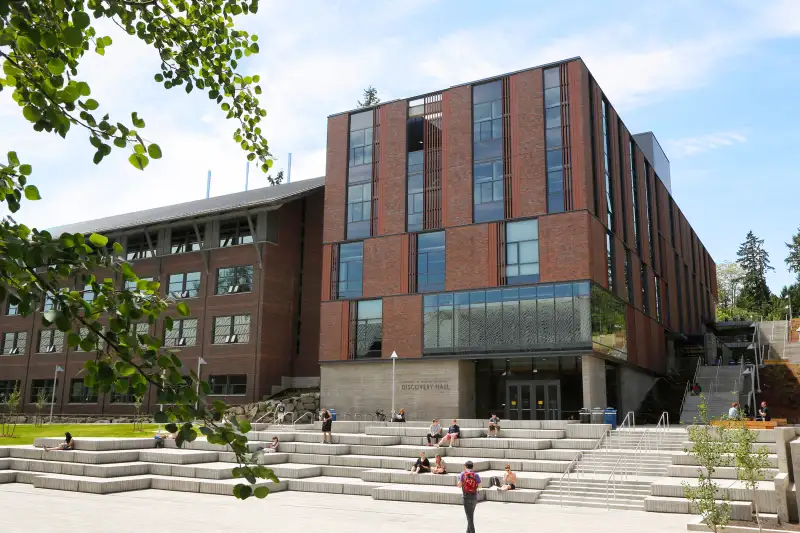 courtesy University of Washingto
For this year's list of colleges that still have space, head here.
The countdown clock to high school graduation is ticking, but for soon-to-be graduates who haven't nailed down their college plans, there are still some high-quality options available.
More than 300 colleges still have openings for their upcoming freshman class, according to the annual College Openings Update from the National Association for College Admissions Counseling. More than 50 of them finished in the top half of Money's 2015 Best Colleges rankings. (See the table below for our list of the top colleges with openings.)
The list is released each year following the May 1 national response deadline, when many institutions require deposits from students who have been offered acceptance. After tallying the numbers to see whether they met their enrollment goals, colleges with space available can volunteer to be included on the counseling association's list. Other colleges on the list have rolling admissions policies, which means that every year they accept applications until their seats are filled.

NEWSLETTER: COLLEGE_PLANNERSign up for COLLEGE_PLANNER and more View Sample
The list is available online until July 1, and it's a fluid list, so more colleges can join in the coming weeks, while others can remove themselves if they fill their class.
The fact that a college still has openings is, of course, not a guarantee that you'll be able to fill one of them—you'll still need to meet the college's academic qualifications. If your grades and test scores fall within the college's academic profile, and you think you'd do well there, contact the admissions office as soon as possible to ask how its late-season application works. (NACAC has contact information on its list.) Be prepared to collect and submit required documents, such as recommendation letters and transcripts, in very condensed time period.
And perhaps most importantly, note that while all the U.S. colleges on the list say that they still have financial aid available, you likely won't receive the same amount of money as a similar student who applied during the regular application season. Many colleges award scholarships and grants until the pot of money runs out, so they have limited flexibility in granting financial awards beyond loans or work study this late in the year.

Most every college that is accepting freshmen is also taking transfer students, but there are a handful of top-notch colleges on the list that only have openings for transfers, including the University of Florida and Texas State University. Nearly all the colleges on the list are four-year colleges, which tend to have more concrete enrollment and application cutoffs than do community colleges and vocational schools, which also will still be enrolling for the fall semester.
Here are colleges ranked in the top third of Money's Best Colleges rankings that are still accepting applications.
Notes: Six-year graduation rate and admissions data from IPEDS and Peterson's for fall 2014.