1 in 10 Congress Members Has Student Loan Debt, Including This Multimillionaire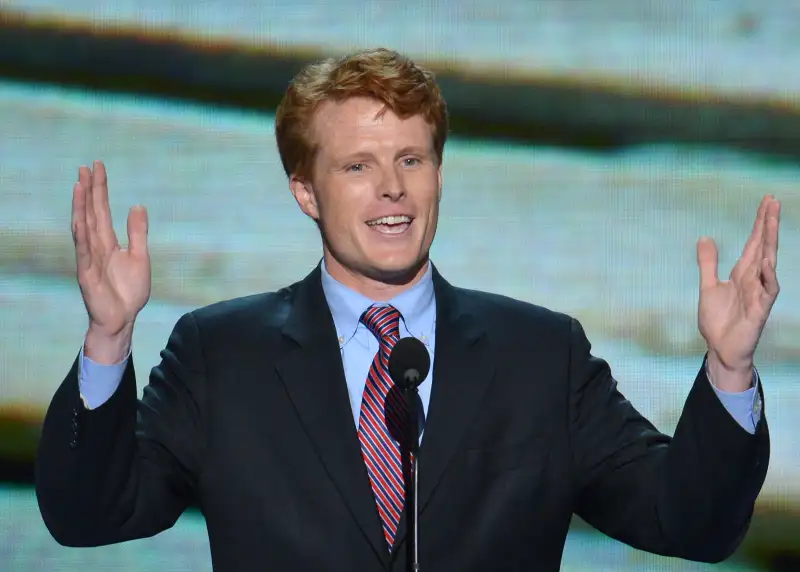 Honda, Stan—AFP/Getty Images
Student loan debt isn't a problem you usually associate with the leaders of the most powerful country on Earth, but it is. As of the beginning of 2015, about one in 10 members of congress has a student loan debt, according to the Center for Responsive Politics.
It's kind of surprising, considering that wealth in Congress increased 6.7% year-over-year in 2014 (the median is $1.1 million for a member), but there are still Congress members who seem "of the people: 53 of them have somewhere between $1.6 and $4.1 million in collective debt. That's a taste of the approximate $1.2 trillion total student debt in the U.S. Nine lawmakers have more than one student loan.
Of the members of congress who have student loans unpaid, 31 of them are Republican, and the average amount is between $30,567 and $77,925. (The reason why there aren't more pinpointed numbers is because Congress members self-report in ranges, so data doesn't say much more than orders of magnitude.)
Congress members' debt level is more than the average student debt of $29,000, which may be because many of these members have amassed debt from graduate school in addition to their undergraduate costs.
Looking at the data, the CRP found that the debt affects rich and poor alike. Rep. Joe Kennedy III, a Democrat from Mass. and yes, one of those Kennedys, is worth $43 million, but owes between $40,002 and $115,000.
Read next: How a Mother of 4 Racked Up $410K of Student Loan Debt