Consumer Reports Says Tesla Should Disable Autopilot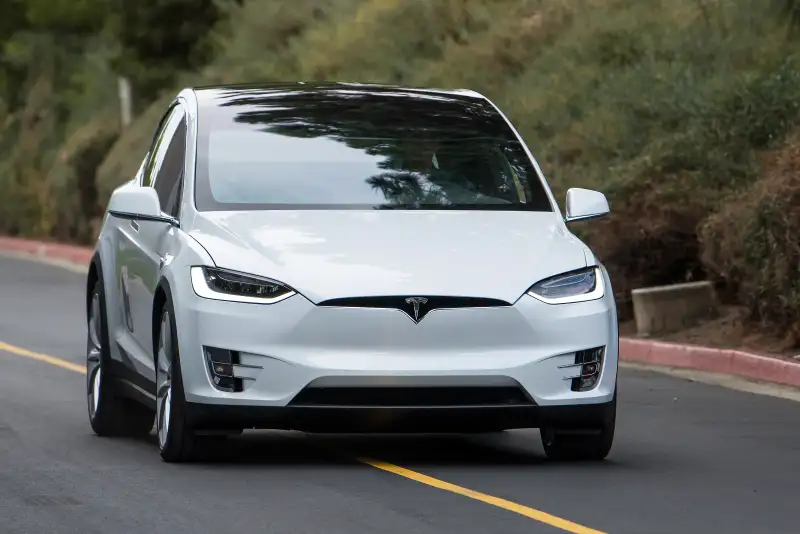 More bad news for Tesla. On the heels of three accidents -- one fatal -- involving Tesla's Autopilot feature, Consumer Reports on Thursday called for the automaker to deactivate hands-free driving on its Model S until safety enhancements can be added. The publication, which issues an annual review of the top vehicles available on the market, advocated for Tesla to reprogram its Autopilot feature to require drivers to keep their hands on the wheel.
Tesla responded to Consumer Reports assessment, saying the company was "constantly introducing enhancements, proven over millions of miles of internal testing, to ensure that drivers supported by Autopilot remain safer than those operating without assistance." The company added that while it appreciated "well-meaning advice from any individual or group, we make our decisions on the basis of real-world data, not speculation by media."
Read More: The SEC Is Investigating Tesla Over the Autopilot Death in May
The U.S. National Highway Traffic Safety Administration is currently investigating a fatal accident in Florida in which a Tesla driver was using Autopilot. Two other non-fatal accidents have been reported since then. The SEC is also investigating the automaker for failing to report the Florida death -- which occurred in on May 7th -- to investors until June 30th.
The Consumer Reports' recommendation further called for Tesla to cease referring to the system as an autopilot experience, saying that was "misleading and potentially dangerous" for drivers. Instead, the company should issue clearer information to owners on how the system works, it's limitations and how it should be used. Specifically, it says the message to owners that the car can drive itself, but that they may need to take control at a moment's notice, is confusing. The publication claims the company also does not adequately encourage drivers to be on alert and able to react quickly in an emergency.
"By marketing their feature as 'Autopilot,' Tesla gives consumers a false sense of security," Laura MacCleery, vice president of consumer policy and mobilization for Consumer Reports, said in a statement. "'Autopilot' can't actually drive the car, yet it allows consumers to have their hands off the steering wheel for minutes at a time."
Read More: In Another Tesla Crash, 'Driver' Blames Autopilot