'Crazy Eddie,' New York Area Electronics Chain Founder, Dead At 68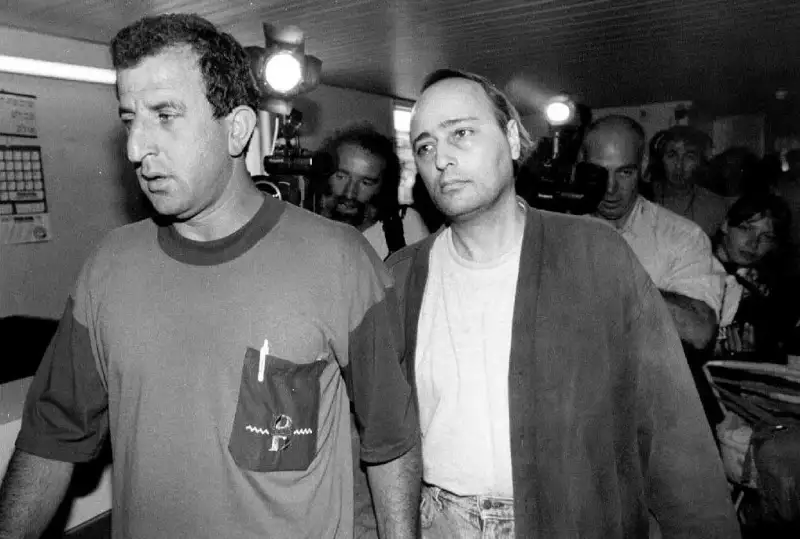 SVEN NACKSTRAND—AFP/Getty Images
"Crazy Eddie" -- founder of the electronics chain known for its "insaaane prices" -- died Saturday. He was 68.
Eddie Antar once reigned over an electronics chain with 43 locations in New York, New Jersey, Pennsylvania and Connecticut, NJ Advance Media reported. His company was known for its crazed television advertising from a frenetic pitchman, which gave the business widespread name recognition.
Later, the chain -- a $300 million business that was the largest in the New York metropolitan area -- would fall apart in a multi-million-dollar securities fraud.
Antar first went into business with his father, opening a storefront on Kings Highway in Brooklyn. The chain had a simple pitch: Shop around for the best prices on electronics, and then go to Crazy Eddie, who promised to beat it.
Interestingly, many people mistakenly believed that Antar was in fact former New York radio disc jockey Jerry Carroll, who appeared in the frenetic television ads for Crazy Eddie. They thought that the exuberant Carroll was Eddie himself.
However, while customers enjoy dirt-cheap deals on electronics, Antar was funding them by cheating the IRS by falsifying accounts to make it seem as though sales were rising. After an outside investor group took control of Crazy Eddie in 1987, they discovered the largest retail fraud in U.S. history.
Read next: These Are the Best and Worst States for Working Parents
Antar then ignored a court order to return more than $50 million that the government said constituted illegal profits. He and other members of his family were charged with securities fraud and obstructing justice by destroying and concealing Crazy Eddie's business records.
As the probe increased in scope, Antar fled the country in 1990 and remained on the run until 1992, when he was arrested in Israel. He and his brother were convicted of stock fraud in 1993, which was overturned on the basis of judicial bias. Both men, however, pleaded guilty rather than face retrial.
In 1997, Antar was sentenced to eight years in prison and hefty fines. He was released in 1999, and returned to Brooklyn to live the rest of his life far from the spotlight.
Antar's funeral services were scheduled for Sunday.