Americans' Credit Card Debt Nears $1 Trillion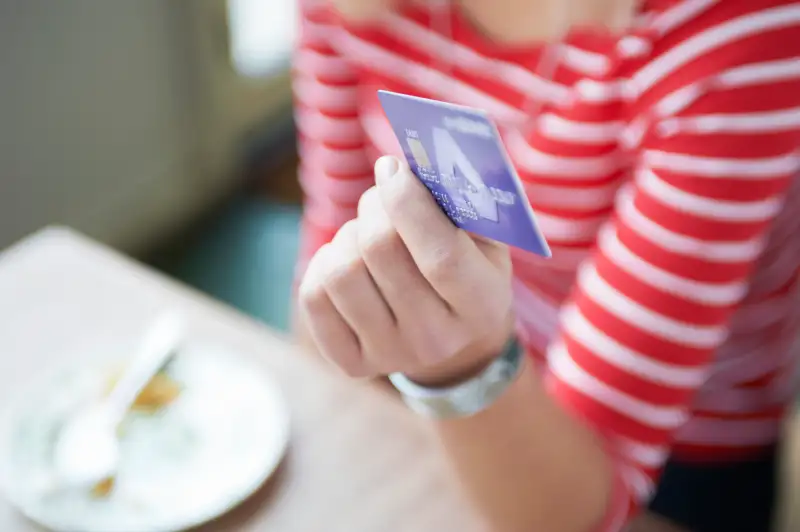 People aren't exactly shying away from charging their purchases these days, even if they can't really afford them: Credit-card debt balances are poised to hit $1 trillion this year, coming close to pre-recession levels.
Thanks to aggressive credit card pushing by banks and growing consumer confidence, this year's sum falls just shy of the all-time peak of $1.02 trillion in July 2008, the Wall Street Journal reports.
The increase largely sum comes from creditworthy consumers feeling less hesitant to take on debt as economic conditions have steadied and the job market improved. Lenders have also been issuing credit to subprime consumers who were previously unable to qualify for credit, according to the Journal.
Banks and credit card companies have been making the most of this upswing by increasing credit card limits, doling out more cards, and offering sweeter perks or rewards -- all in an effort to raise profit margins in one of their more profitable sectors after low-interest rates hurt returns on lending and stock trading profits were dampened by stricter regulation and volatile markets.
Looking for a better card? Check out Money's list of the Best Credit Cards.