This Dieting App Uses Your Phone's Camera to Help You Count Calories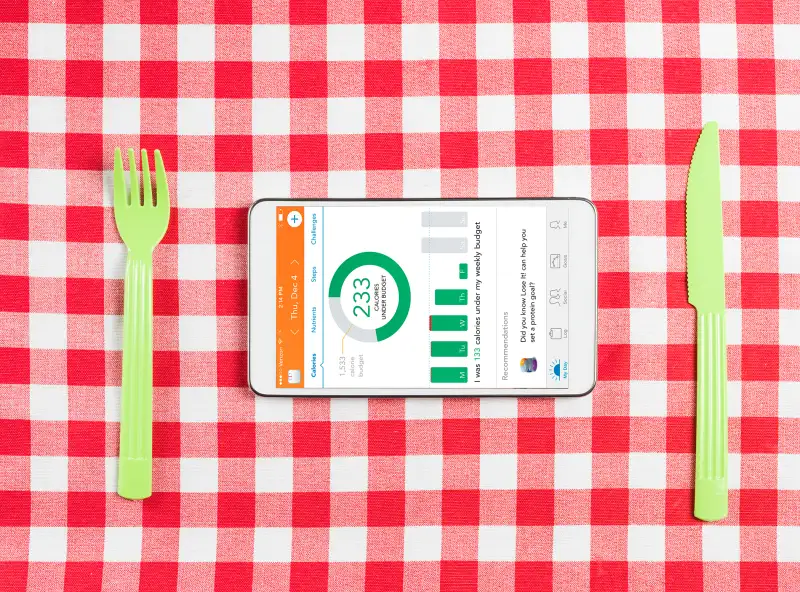 Getty Images/iStockphoto—Getty Images/iStockphoto
There's now a bevy of food tracking apps that help health-conscious consumers track nutrition.
Every app is a little different— MyFitnessPal keeps tabs on calorie counts by scanning bar codes on store-bought food; Weight Watchers has online community groups; Nutrino builds personalized menus. The idea behind of all of these tools, though, is the same: provide users with a personal food diary and an expansive, searchable food database to use as a reference.
Lose It, one of the most popular dieting apps on the market, wants to expand that model. Fast Company reports that the app has started to test something called "computer vision," which would automatically update food logs based on photos users snap.
Here's how it works. Consumers take a picture of a meal, and the app compares it against models from external databases and its own internal database. As Fast Company puts it:
The app has some kinks—the beta version can identify calories, for instance, but doesn't give nutritional information—but developers say updates will roll out similar to Tesla's Autopilot, where technology is sent to users in stages.
It's a good time to be in the weight loss app business, Fast Company notes. A 2015 study estimates the size of the U.S. weight loss market at $64 billion, and a large chunk of which is in apps and software.