Do I Need Disability Insurance?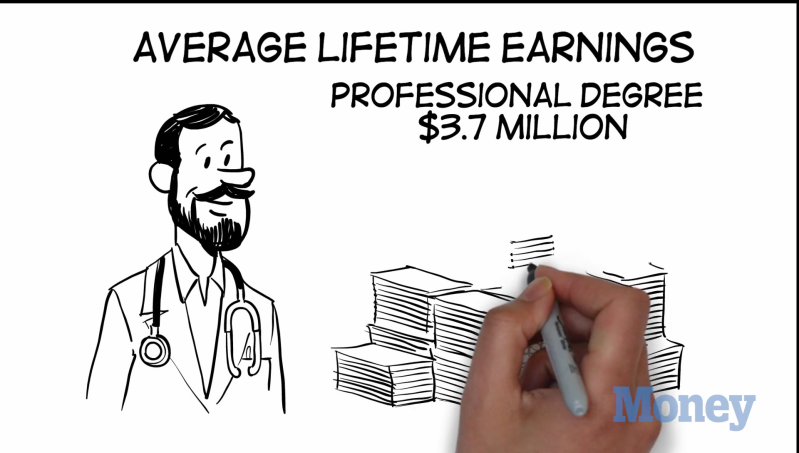 In this series, Tips from the Pros, Money taps the collective wisdom of expert financial planners.
Disability insurance might seem like a type of insurance that you don't need, but it's actually very important if you have to work for a living. Disability insurance gives you an income should you become physically unable to work. Financial advisers say that disability insurance is something everyone needs to consider, because in any given year of your working life, it's more likely that you'll be disabled than you will die. Our financial experts weigh in on why disability insurance is so underrated.
Featured Advisers: