What Should I Know About Disability Insurance?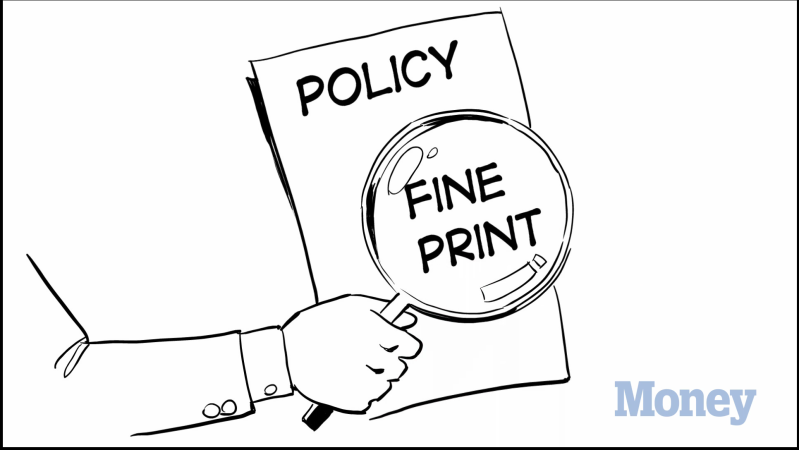 In this series, Tips from the Pros, Money taps the collective wisdom of expert financial planners.
So you think you want to buy disability insurance? One financial planner weighs in on the finer points of purchasing a policy. Disability insurance covers you, should you no longer be able to perform your duties as described by your place of business. Make sure you read the fine print of the policy before you sign up. You don't want to be surprised when it's time for you to claim but the policy doesn't cover what you thought it would.
Featured Adviser: