How Do I Make My Savings Last in Retirement?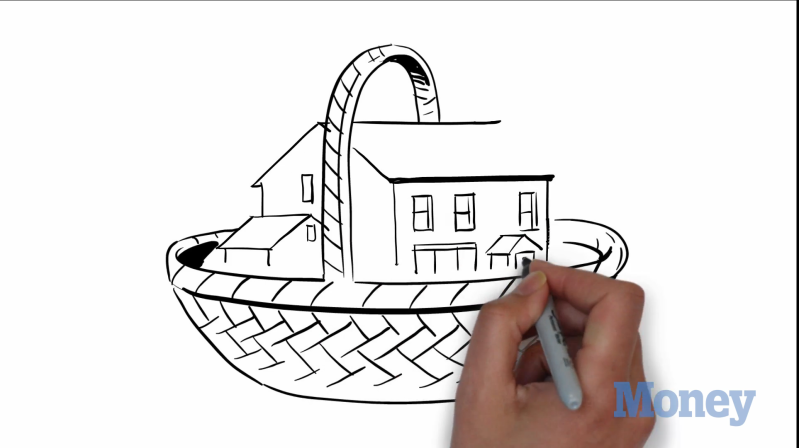 In this series, Tips from the Pros, Money taps the collective wisdom of expert financial planners.
Victoria Fillet of Blueprint Financial Planning explains how dividing your money up into three imaginary baskets can help make your money last in retirement. In the first basket you put all the expenses you must cover without fail—expenses like rent or a mortgage payment. The second basket is full of essentials that may vary from month to month, like groceries and clothes. These can be made less expensive by clipping coupons or shopping at a discount store versus shopping at a boutique. The third basket is for purely discretionary items like a vacation or a gift for a grandchild. How much you spend from that third basket will rise and fall depending on how much money is left over from the first two baskets, and how well your investments are performing.
Featured Adviser: