Doctors Who Get Free Meals from Pharma Companies Are More Likely to Prescribe Their Drugs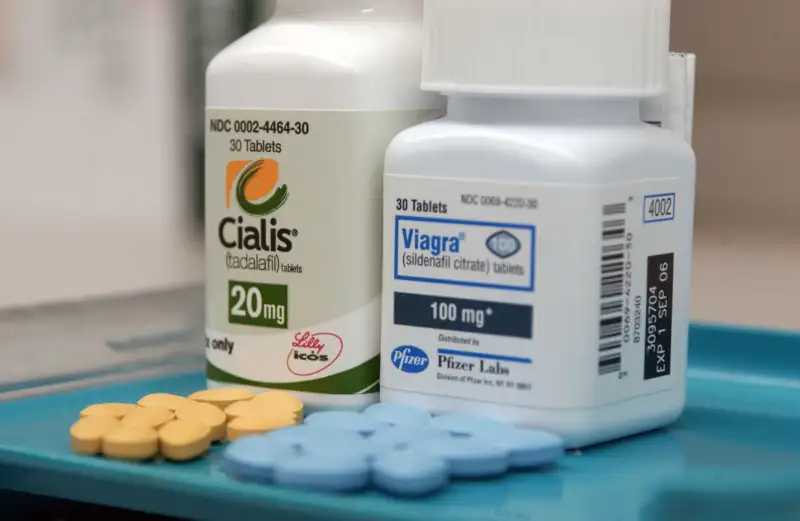 Daniel Acker—Bloomberg/Getty Images
If your doctor gets wined and dined on the pharmaceutical industry's dime, your doctor is far more likely to avoid generic drugs for the pricier branded kind.
Published this week by JAMA Internal Medicine, a study tracked the prescription writing of 280,000 doctors in 2013. The unsettling results showed that doctors who received free meals four times chose the branded drug five and a half times more than generics in the case of one beta blocker, according to Bloomberg.
If you're not unsettled enough, most of the meals were $20 and under in value. Evidently it does not take much to nudge a doctor away from the generic options.
"It was previously thought it takes a certain amount of money to influence a doctor, and the current guidelines are written that way," Colette Dejong, an author of the study and research fellow at the Center for Healthcare Value at the UCSF, told Bloomberg. To Dejong and others, it was surprising to see such a small amount of money make such a massive difference in prescription.
The reason why these kind of things aren't banned outright is because some advocates say it's important for the industry to talk to the doctors. But if this study is anything to go by, it's a slippery slope—one the public has already been sensitive to.
As you might guess, pharma industry is not happy with this study, and has criticized it for cherry picking convenient answers. Right or wrong, it could be worthwhile to have a conversation with your doctor if she prescribes you something branded to make sure she's choosing that over generic for the right reasons.