Does Your 401(k) Offer Too Few Index Funds?
Money is not a client of any investment adviser featured on this page. The information provided on this page is for educational purposes only and is not intended as investment advice. Money does not offer advisory services.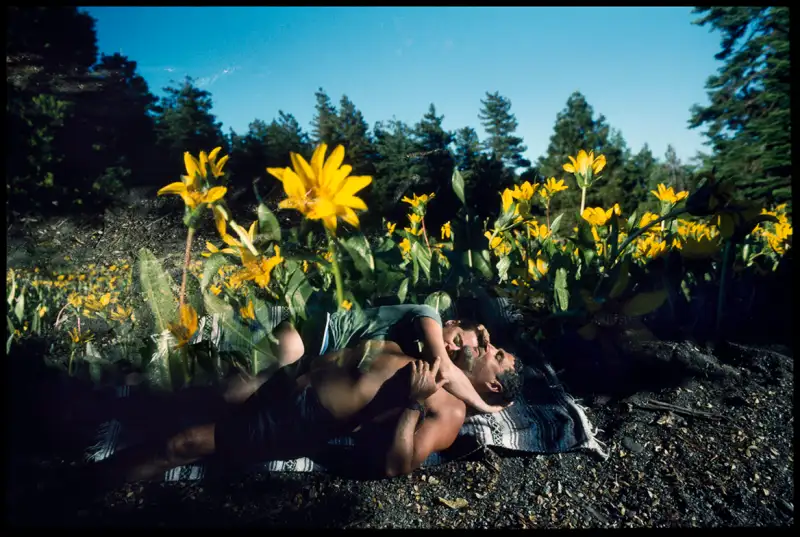 Employer-sponsored retirement plans are getting better, but they've still got plenty of weak spots.
Money looked at six holes you might see in your 401(k) plan, and some fixes you can make to address them. Below, see another way your retirement plan might be letting you down: a limited choice of index funds.
Leak No. 4: You can have index funds, but only a few
There's a vast body of research that shows passive investing -- through index funds that simply buy and hold large parts of the market -- is your best bet. That's because most index funds charge a fraction of the fees actively managed portfolios do. And saving as little as half a point in expenses annually over 35 years could easily generate $100,000 more in lifetime savings, assuming a modest 6% annual return.
"I wouldn't put a penny in anything else," says Miami financial adviser Frank Armstrong.
Related: 401(k) advice could come at a cost
Then why do so few plans let you index your whole portfolio? Only half offer index funds for foreign equities or intermediate-term bonds. And fewer than two in five let you index small-company stocks.
In most cases, your employer doesn't pay for record keeping or other administrative costs directly. Those are covered by fund fees. Since index funds charge very little, plan designers fear that including too many may make plans unaffordable. Many 401(k)s are also run by fund or insurance companies that "want to offer their own products," says Brooks Herman, head of data and research at BrightScope.
WHAT TO DO
Start with what your 401(k) does offer. Ninety-five percent of plans include an index fund that tracks the S&P 500 or a similar index. These blue-chip investments are likely to be the single biggest piece of your strategy, making up as much as half your total portfolio in your forties.
Next, look at your actively managed options. The average expense ratio for indexed foreign funds, small-stock funds, and bond funds are 0.59%, 0.48%, and 0.31%. If you have access to active funds with fees close to those levels, they may be a decent alternative.
Finally, think outside your 401(k) box. While you can contribute only about a third as much annually in an IRA as the 401(k) max, that's not necessarily a problem. In a balanced portfolio of stocks and bonds, your fixed-income weighting may only amount to about a third. You may have also rolled over old 401(k)s into IRAs. Those balances probably aren't huge, but you can use them for exposure to small or foreign stocks, which may account for just 10% to 20% of your total portfolio.
Is your 401(k) plan letting you down?

Send a letter to the editor to money_letters@moneymail.com.