Dreary Outlook for Formerly Hot Housing Markets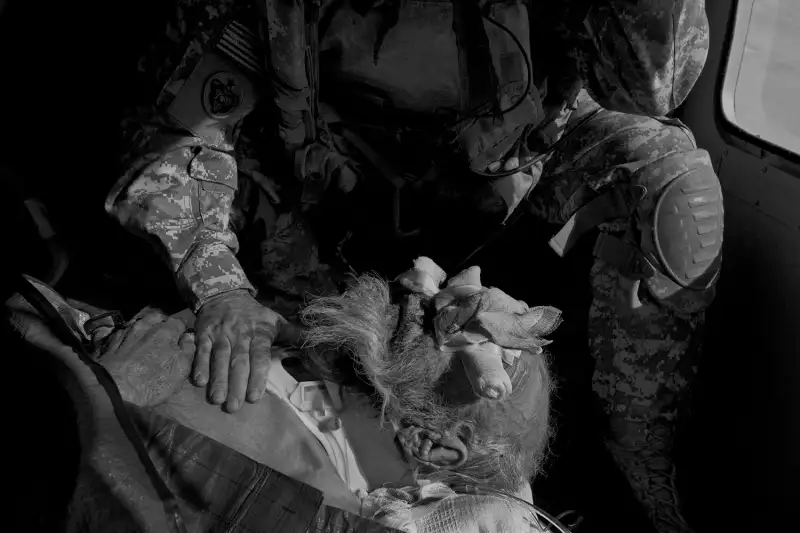 To sort out what you can expect in real estate this year, Money zeroed in on four markets: upscale neighborhoods, new investor favorites, booming growth cities, and once-busy areas that have quieted down. Whether your local real estate market is heating up or cooling off, here's what you need to know about buying, selling or renovating your home.
ONCE-HOT HOUSING MARKETS, NOW NOT
During the past couple of years investors swooped in to snatch up deals in cities clobbered by the crash, driving up prices. But with that low-hanging fruit gone, these markets are now cooling off. In 2014 they should see less impressive price hikes and far more homes for sale. And if rates rise, these areas could get even flabbier, since last year's price jumps put many homes out of reach for locals.
Related: 10 Fastest Growing Cities
How you'll know: Your first clue is the amount that area home values increased in 2013. Look at Realtor.com's Trends page: Anything over 15% is in the pocket. A big jump in the number of homes for sale is another giveaway. (Think Sacramento, which saw December available listings spike 58% from a year earlier.) Check the page's Total Listings column to see whether your area has had a similar increase.
BUYERS
Take your time. While most of these areas aren't quite a buyer's market, you'll have more choices and power than last year, so don't rush into a place you don't love.
Ask for extras. You may want to build in a clause that says your offer is contingent on your ability to get financing or to sell your current home.
Bid low. When markets start to slow down, sellers get nervous -- and pliable, says Los Angeles agent Connor Maclvor. Ask your realtor to send you listings where the price has been cut. Those sellers are the most eager, says Maclvor; set your bid at 8% to 10% under asking.
SELLERS
Court bargain hunters. A year ago Phoenix sellers could price above similar listings and still get 10 bids in the first week, says agent Greg Markov: "Not anymore." Now you want your house to look like a deal, he says.
Check current asking prices for comparable homes, then price your house near the bottom of the range. Two weeks and still no offer? Cut it by 5%.
Max out your listing. Choose an agent that offers pro photos. Homes that have them sell faster and for up to 3% more, according to Redfin. Go beyond Realtor.com, Trulia, and Zillow by posting your house on Craigslist. Make sure that your agent is promoting it on Facebook, Twitter, and Pinterest.
Creating a video for your listing (or to post on YouTube) is another option; 12% of sellers tried it last year, says NAR. If you go that route, walk the camera through the home, since buyers want to see the layout, says Princeton, N.J., broker Henderson.
First impressions count. With more competition for buyers, the focus on curb appeal and staging is back. Be sure your front yard looks neat, pressure-clean the roof, and repaint your front door. Inside, eliminate all clutter. A professional stager can suggest paint colors and lighting and furniture arrangements that will help your place look its best; a two-hour consultation typically costs $150 to $400, according to contractor referral site Fixr.com.
OWNERS
Don't panic. This isn't another bust: Your home will still appreciate. In fact, CoreLogic predicts that prices in last year's hottest 20 markets will rise at an average annual rate of 3.7% through 2018, vs. 3.1% nationwide. Keep those numbers in mind if you're thinking about remodeling. Smaller projects that bring your home in line with your neighbors' will pay off, but you're unlikely to see big enough gains to justify a massive renovation.