Young Investors Are Hoarding Cash
Money is not a client of any investment adviser featured on this page. The information provided on this page is for educational purposes only and is not intended as investment advice. Money does not offer advisory services.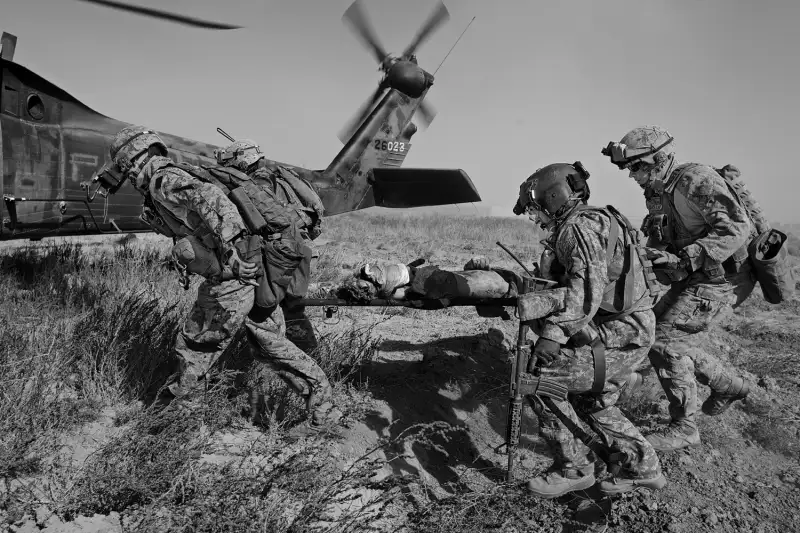 According to investment adviser UBS, people in their early to mid-thirties with at least $100,000 to invest keep 42% of their money in cash. UBS concludes young savers are unusually conservative.
Or they're realistic: When your career has been dominated by the Great Recession, you know the value of a cash buffer.
So what's the right cash stake? How to decide -- and what to do once you have enough:
Be cash savvy
Have expenses covered. Financial planner Mary Beth Storjohann, who specializes in working with younger investors, says that to get through an unexpected job loss, you should set aside three to six months of living expenses in cash.
Focus on the big picture. Of course, some savers may be holding cash not because they want an emergency reserve, but because they are anxious about volatile markets.
For young investors, though, these numbers put that risk in perspective: Over periods of 30 years, stocks have never lost money and outperformed cash-like short-term Treasuries by an annualized average of 7 percentage points.
Related: Why should you invest?
Keep it simple. If you've been out of the market, the number of investment choices for getting back in may be overwhelming. One broadly diversified index fund, such as Schwab Total Stock Market Index , gets you a solid portfolio with little fuss and low costs.