DOJ Sues Clever Telemarketer for Annoying California with 1.3 Million Robocalls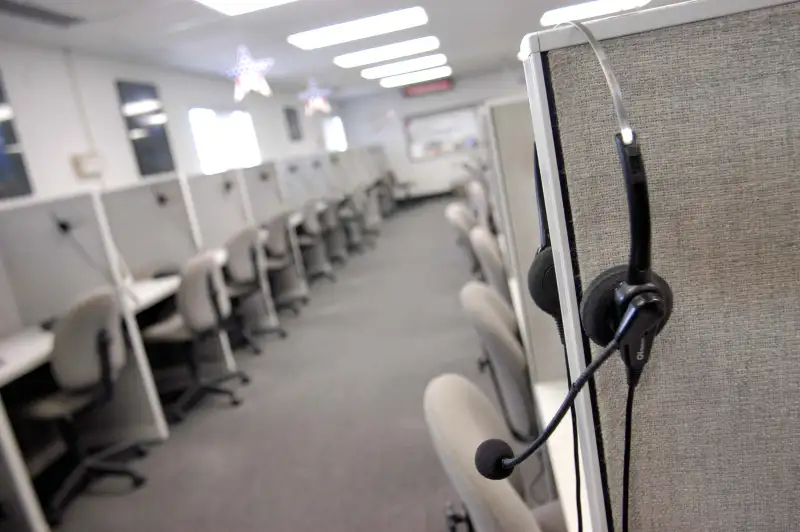 William Thomas Cain—Getty Images
Telemarketing is awful for everyone. Awful for the poor soul on the other end of the line who hasn't a chance at selling anything and annoying for the person picking up the phone. Thanks to improved spamming technology, it's mostly just awful for one person though as the robots take over. And those robots have much faster fingers.
On Thursday, the Department of Justice filed suit against a company that made 1.3 million robocalls to people on the Do Not Call list, trying to goad them into buying solar panels.
According to the Justice Department, a call would come in, and the prerecorded message would announce that the customer's energy bill was about to rise by 14%. Customers who were fear-stricken could "press one" to lower their bill, and then would be connected to someone who would try to sell them solar panels. If they were interested, the marketing company would sell their customer information to a solar panel company.
Ingenious as this scheme may be, it is in fact illegal since the numbers were not only on the Do Not Call list, but the marketing companies misidentified themselves with caller ID, the complaint says. Additionally, callers who requested again to be removed from the calling list were kept on to endure further pestering.
Initially, the calls were investigated by the Federal Trade Commission and when wrongdoing was confirmed, the matter was sent to the Justice Department to protect the public.
"The Department of Justice will continue to work with the Federal Trade Commission (FTC) to ensure entities like those named in today's lawsuit are penalized when they make unwanted and unlawful phone calls," said Benjamin C. Mizer, the head of the Justice Department's Civil Division, in a statement.
If the complaint is proven "by a preponderance of evidence," which seems likely due the massive volume, the calls be halted and civil penalties will be meted out. Hopefully that will dissuade more of these robocalls.