Donald Trump's Latest Conspiracy Theory Should Scare Investors
Money is not a client of any investment adviser featured on this page. The information provided on this page is for educational purposes only and is not intended as investment advice. Money does not offer advisory services.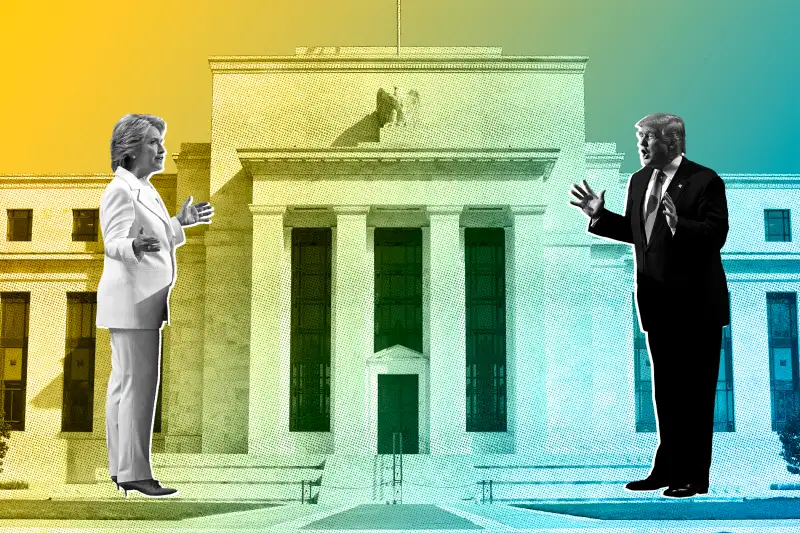 Photo illustration by Sarina Finkelstein for Money; Getty Images (2); AP (1)
If you stepped away from the television to grab a beer during last night's debate, or to hide under the covers, you may have missed one of Donald Trump's favorite untruths about the Federal Reserve.
In the middle of answering a question about tax policies, Trump said the stock market was currently in a bubble.
The cause of this bubble? According to the Republican presidential nominee, it was the Federal Reserve's decision, over the course of almost a decade, to keep short-term interest rates at record low levels.
Fed officials have argued that their decision to hold rates near zero in the aftermath of the worst economic collapse since the Great Depression was to achieve the central bank's two main objectives: to maximize employment and keep prices growing at a stable rate — around 2%.
But Trump sees a different motive: naked partisanship.
Trump vs. Clinton: Quotes From the First Debate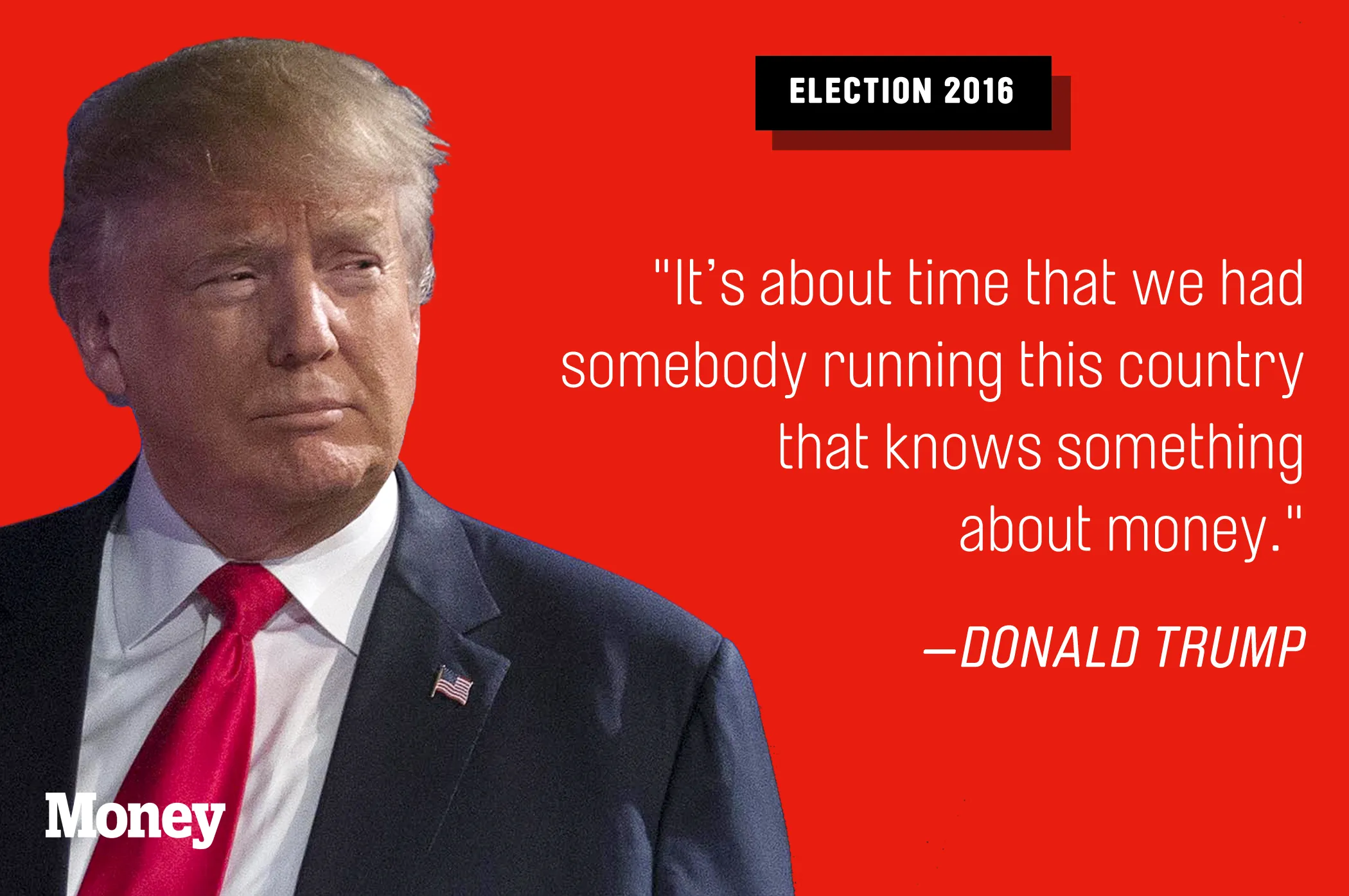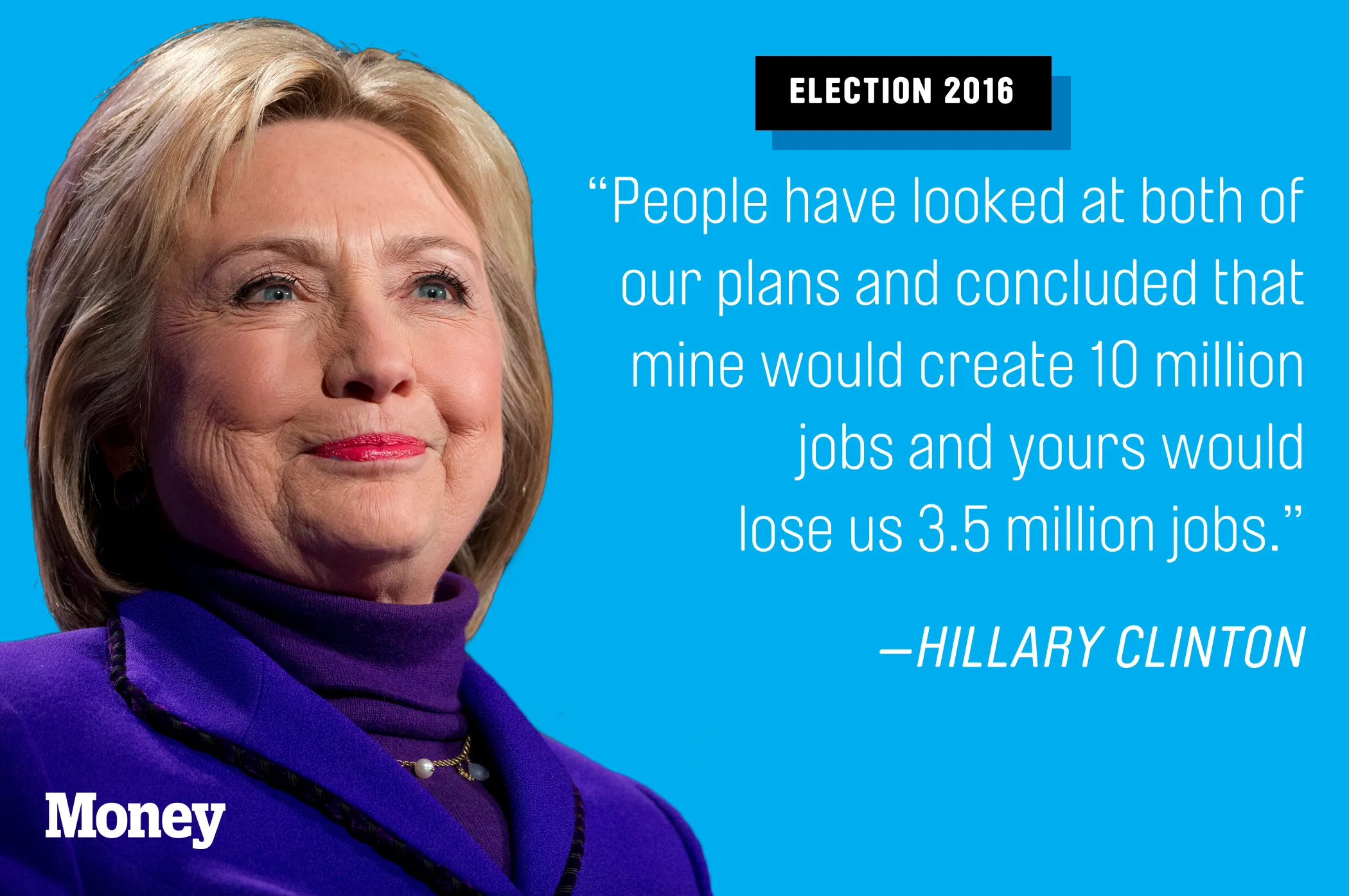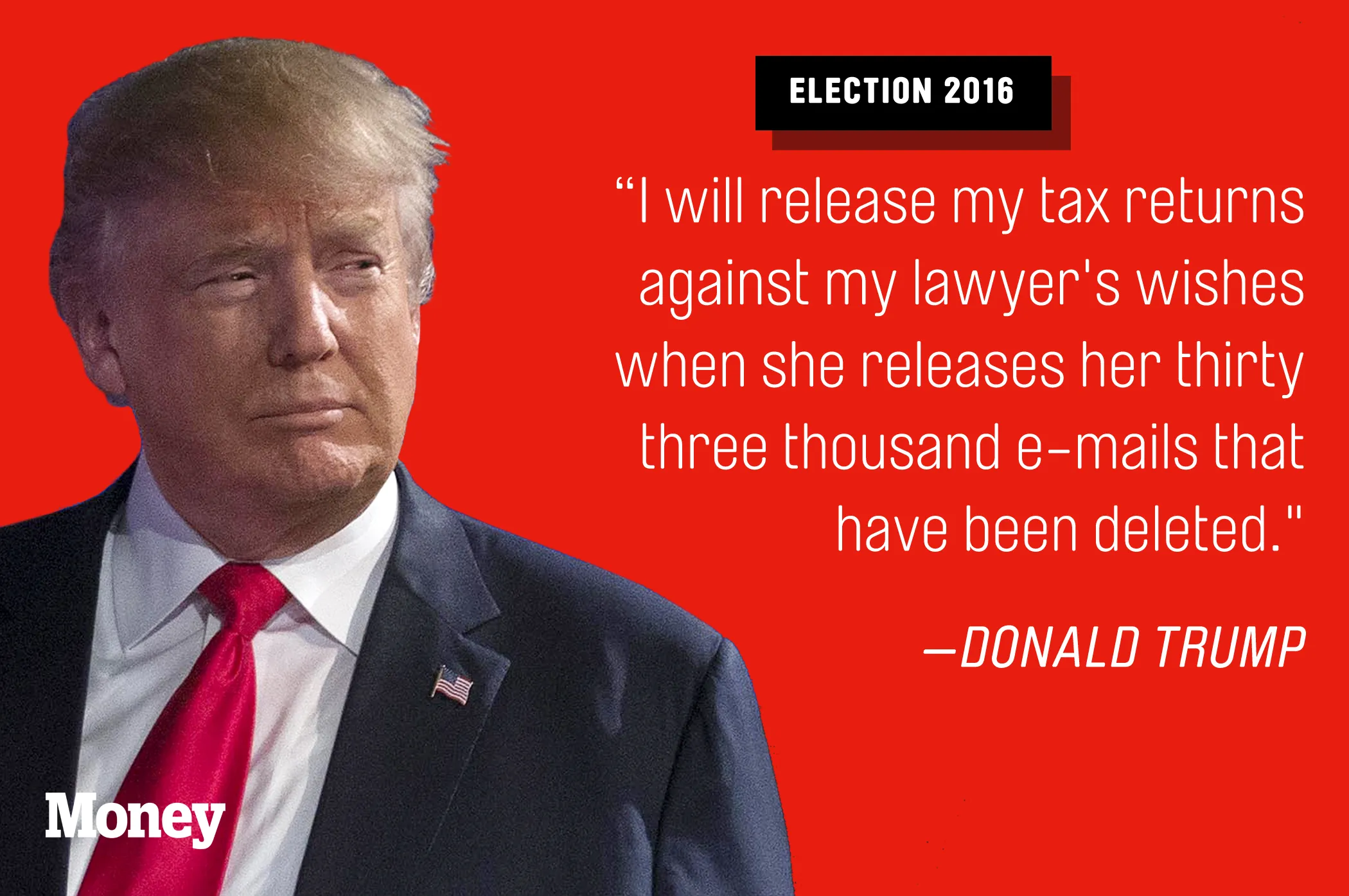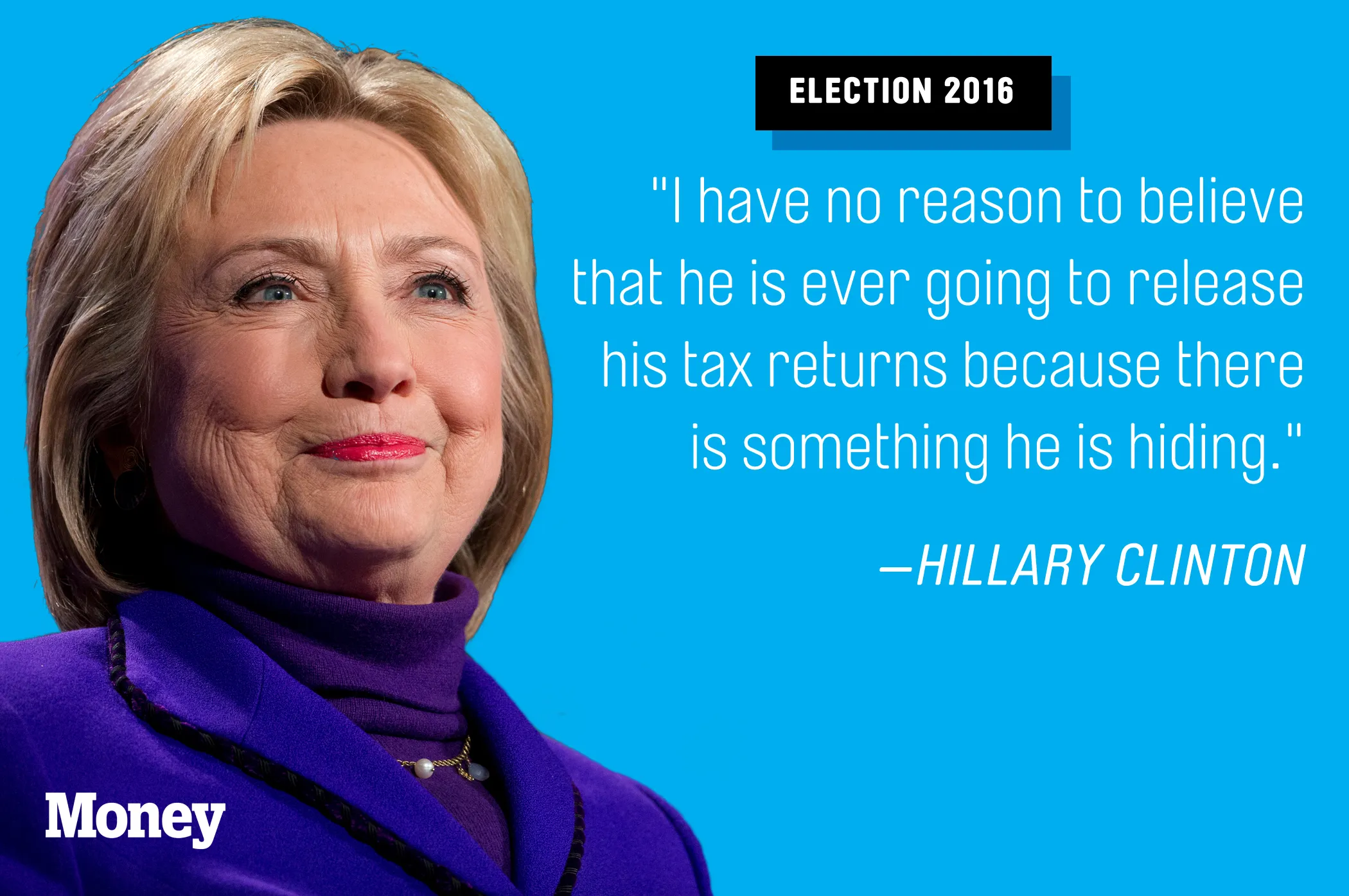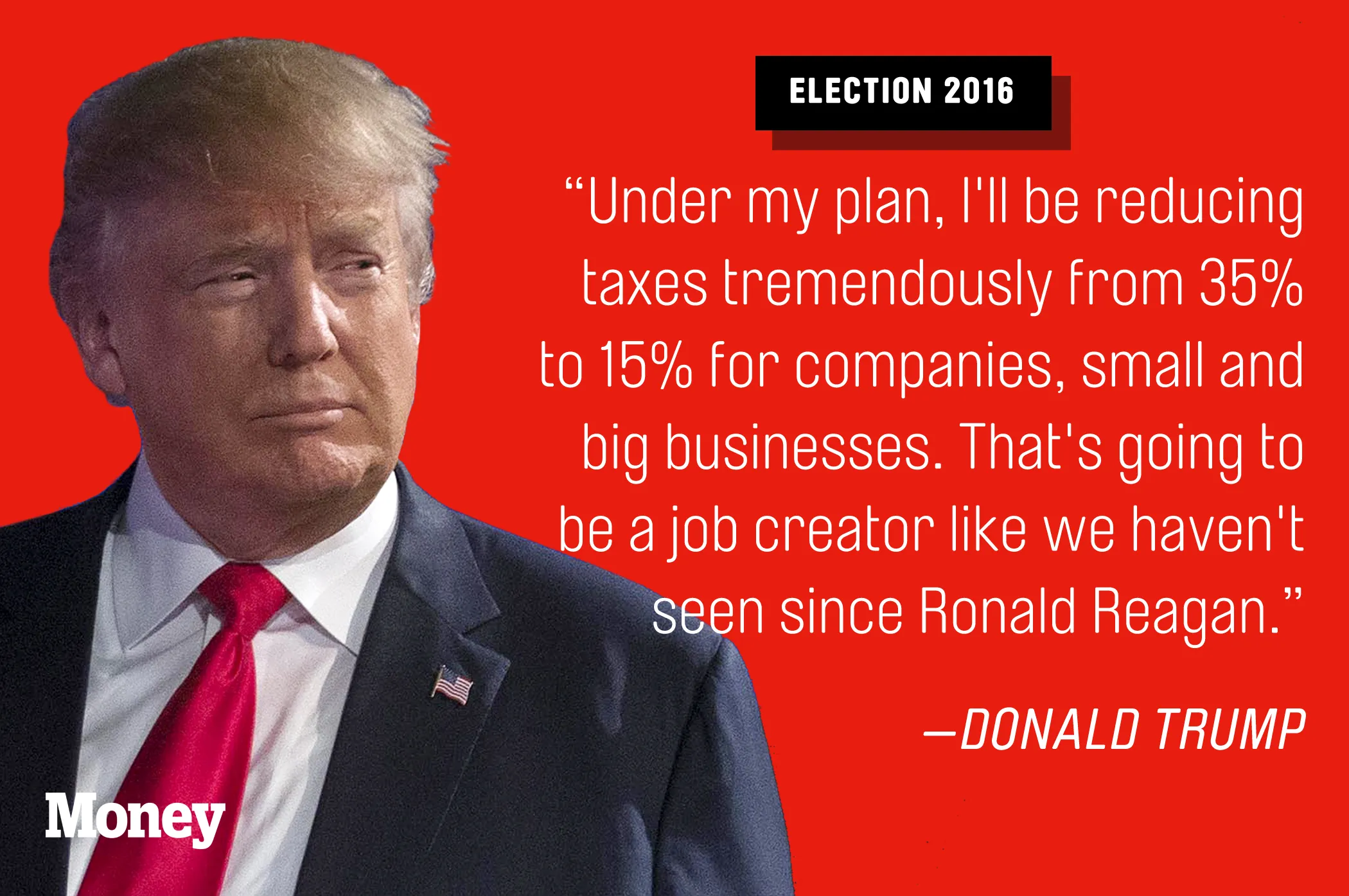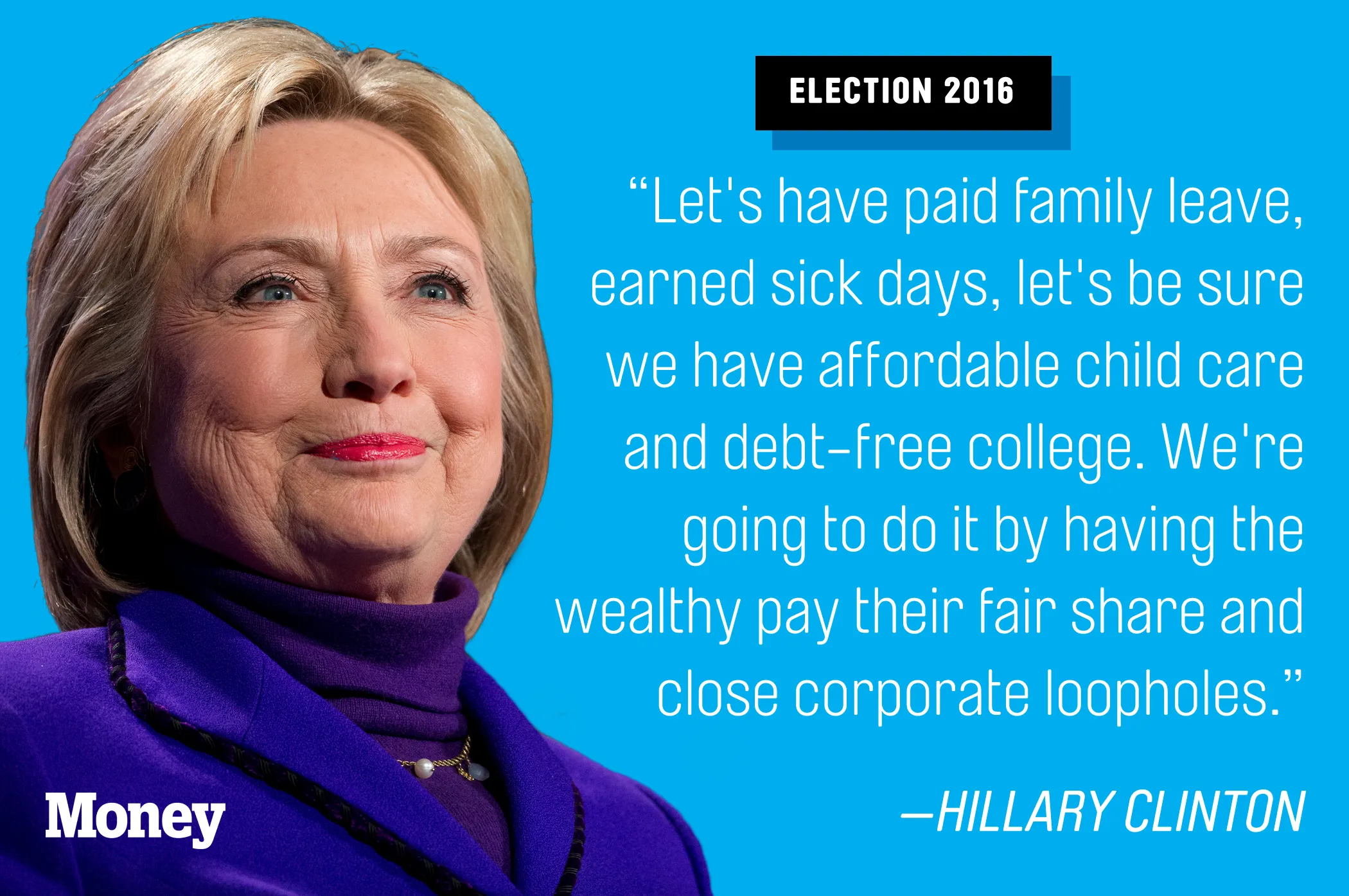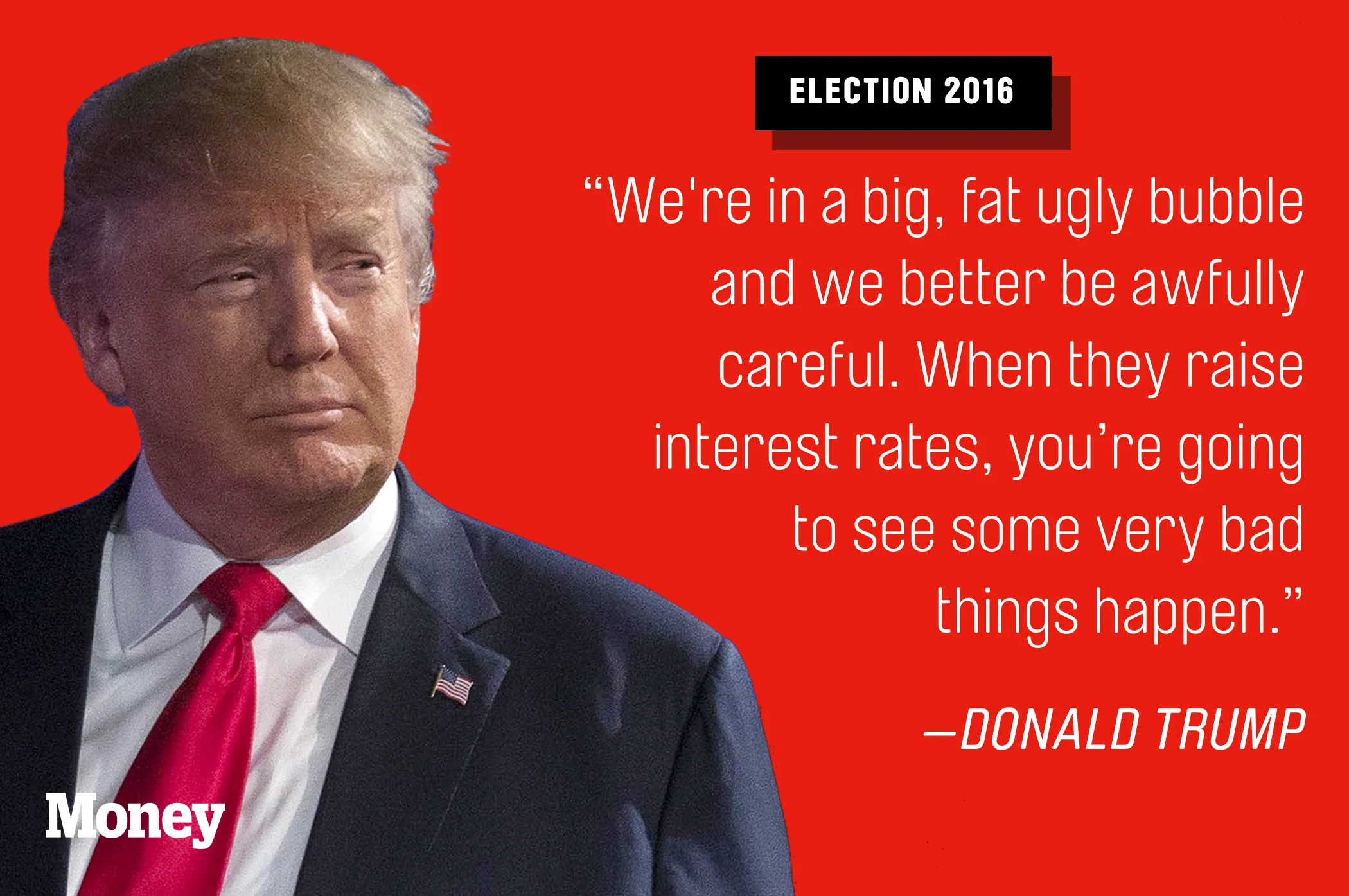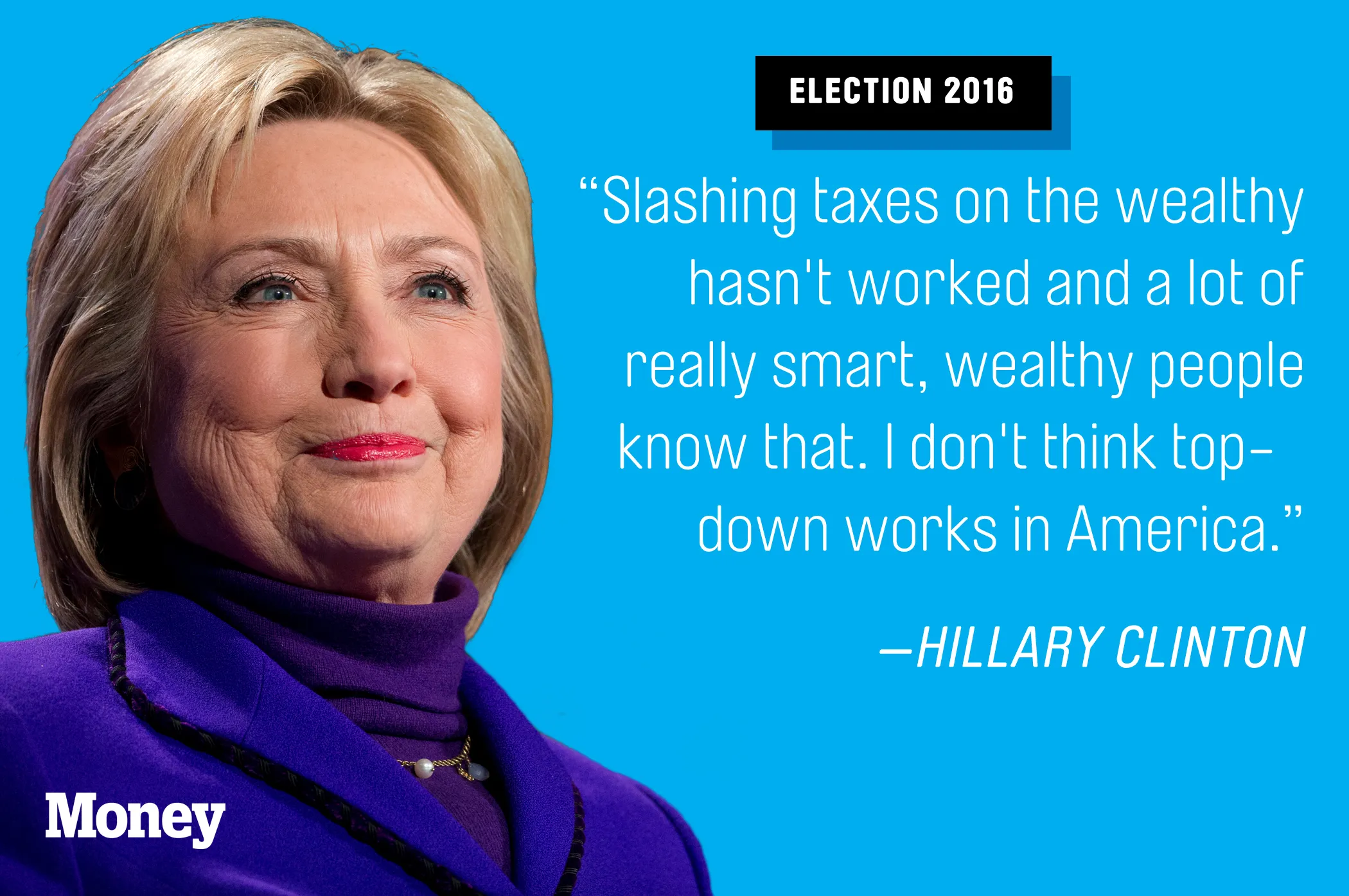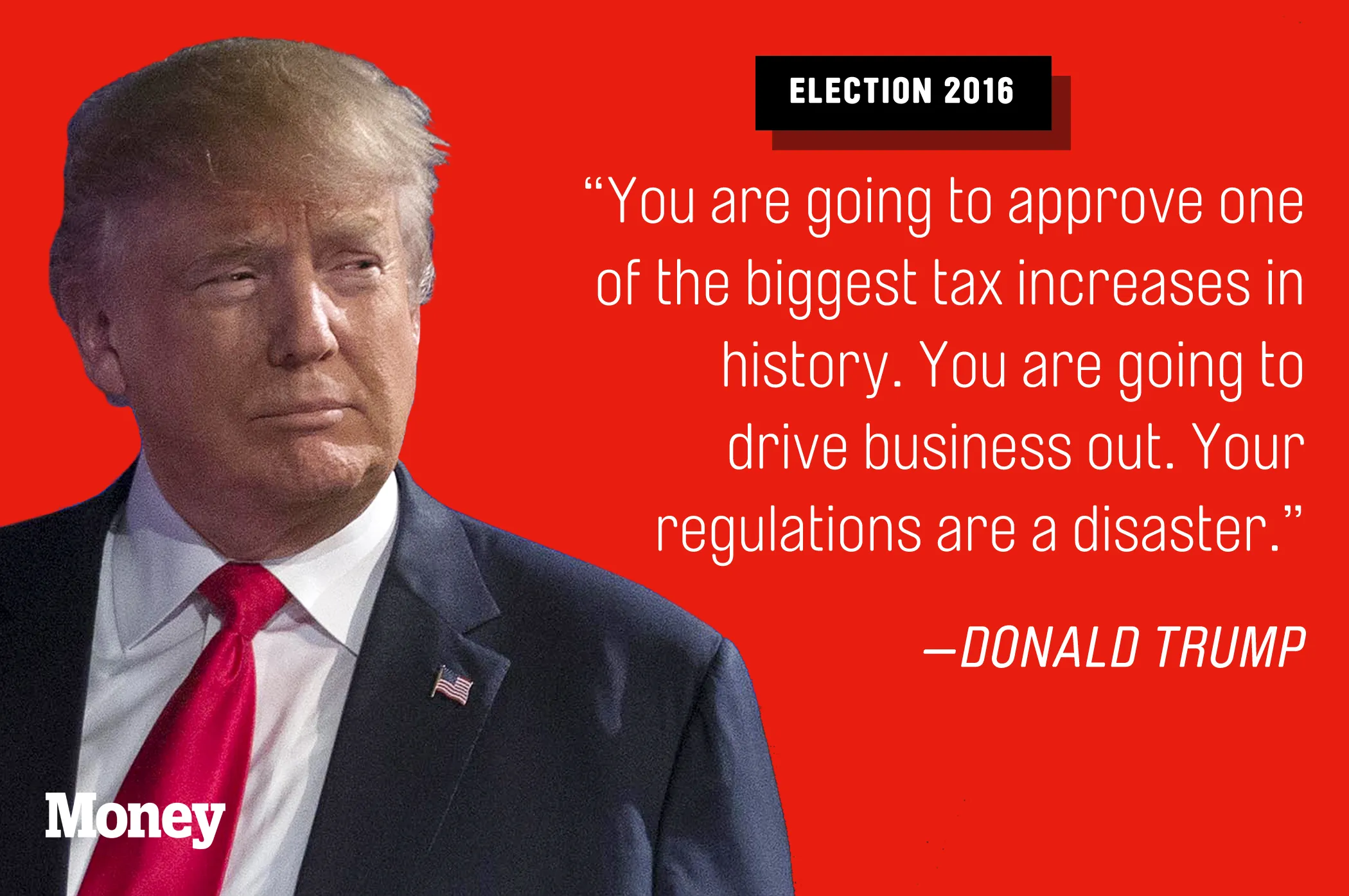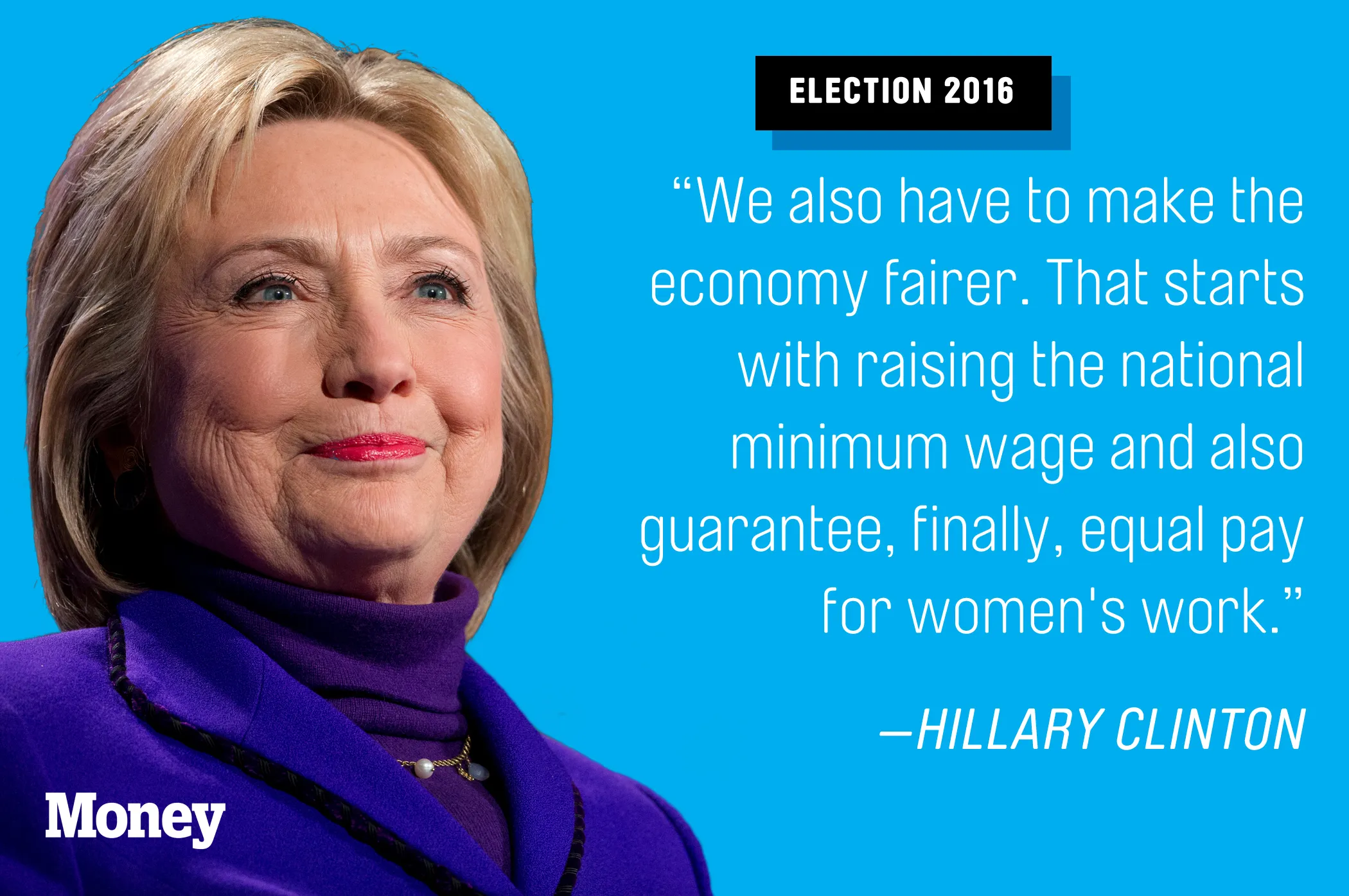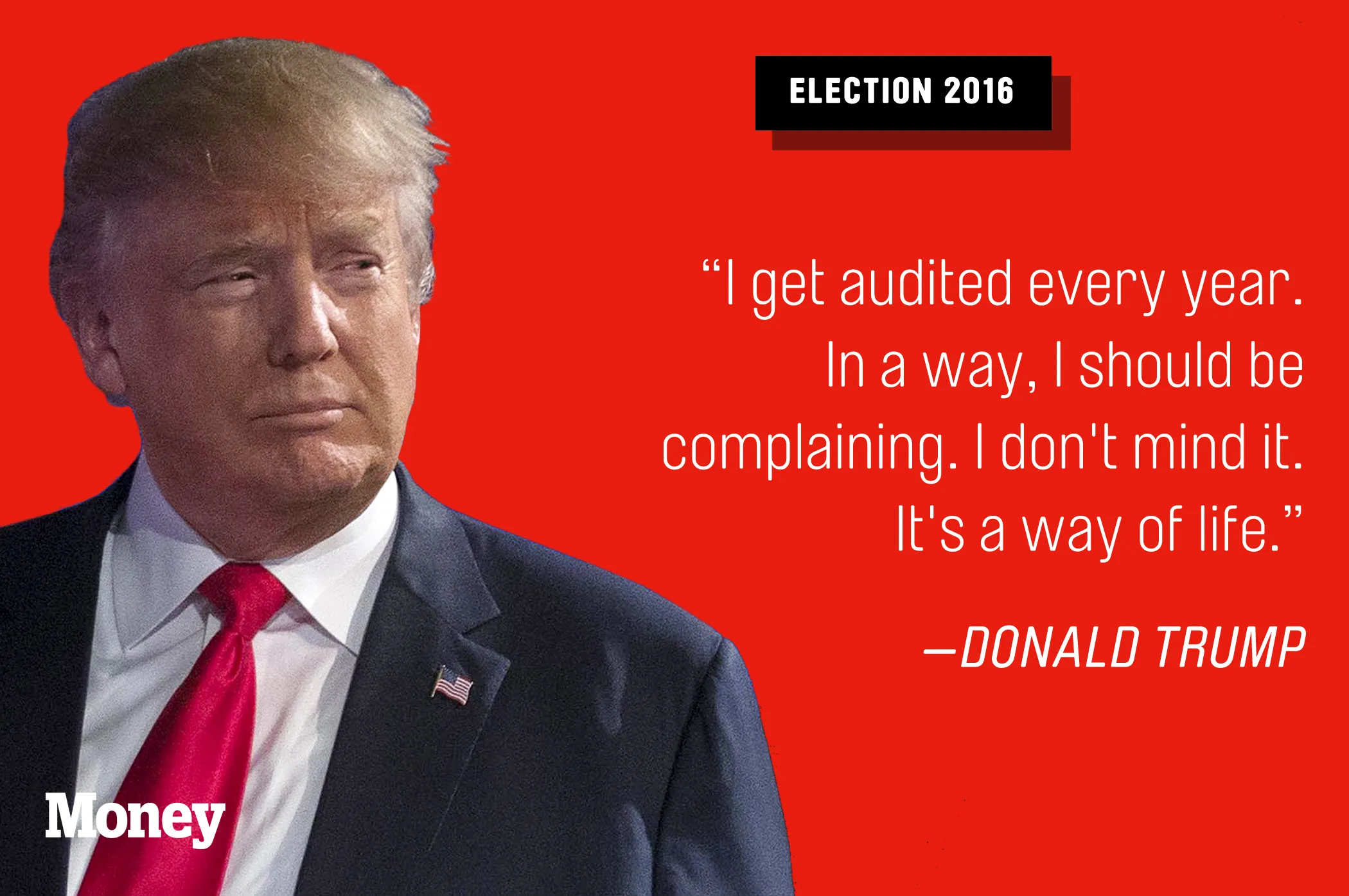 "We have a Fed that's doing political things," said Trump. "This Janet Yellen of the Fed. The Fed is doing political [sic] — by keeping the interest rates at this level. And believe me: The day Obama goes off, and he leaves, and goes out to the golf course for the rest of his life to play golf, when they raise interest rates, you're going to see some very bad things happen, because the Fed is not doing their job."
He added: "The Fed is being more political than Secretary Clinton."
There is nothing to support this claim.
Conspiracy Theory
This is not the first time Trump has said, without evidence, that the nation's central bank is trying to buoy stocks to support the popularity of President Obama.
Earlier this month, Trump said that Janet Yellen, the first female Fed chair, should "be ashamed of herself" for continuing the Fed's policy of low borrowing costs to combat the effects of the recession. He went on to say: "She's obviously political and doing what Obama wants her to do, and I know that's not supposed to be the way it is."
Janet Yellen, of course, has denied these claims. "We do not discuss politics at our meetings, and we do not take politics into account in our decisions," she said following the Fed's September meeting.
Economic Theory
The real question is whether the Federal Reserve has reason to keep interest rates low. After all, unemployment is below 5%, employers have added new workers at a decent clip, and some broad measures of inflation show prices rising above 2%.
Conservative economists, and even some members of the Federal Open Market Committee, believe that rates should be higher than current levels.
But remember that interest rates now rest between 0.25 and 0.50 percentage point, and if the Fed were to raise interest rates in, say, December, rates will likely only rise by a quarter of a percentage point. Which means that even if rates tick up slightly as some experts would prefer, rates would still be extremely low by historical standards. The federal funds rate was above 5% before the financial crisis.
There is also a very good case to keep rates at current low levels. If you use the Fed's preferred inflation metric, prices still aren't rising fast enough, and likely won't hit the Fed's current 2% target until 2018. Hourly earnings are growing well below pre-recession levels, and the labor force participation rate of people in their prime working years has more room to improve. Economic growth is sluggish at best, a point Donald Trump continues to make.
Central banks from around the world, including in the United Kingdom, Japan and Europe, have kept borrowing rates low — or even negative — to spur demand. The global economy just isn't that strong.
Fear Factor
Whether Trump actually believes that the Fed is a political agent for the Democratic party is debatable. Maybe he's playing off people's distrust of government.
But investors should be wary of a major presidential candidate questioning the Fed.
For one thing, the Fed was one of the few institution that could actually do much to restore economic confidence in the aftermath of the global financial panic, given gridlock in Washington.
Investors who've come to rely on the Fed as an instrument of stability and sanity in a topsy-turvy environment should be concerned. What would he actually do as president?
Might Trump — who in the past has pushed for legislation to quash the Fed's autonomy — take it upon himself to try to direct central bank policy from the bully pulpit.
Would he publicly call on Yellen and the Fed to raise rates? Or would he demand lower rates, even if economic growth picked up, to support his poll numbers?
As with many things about Trump, who knows?