Here's a Genius Trick for Replying to an Email That Makes You Furious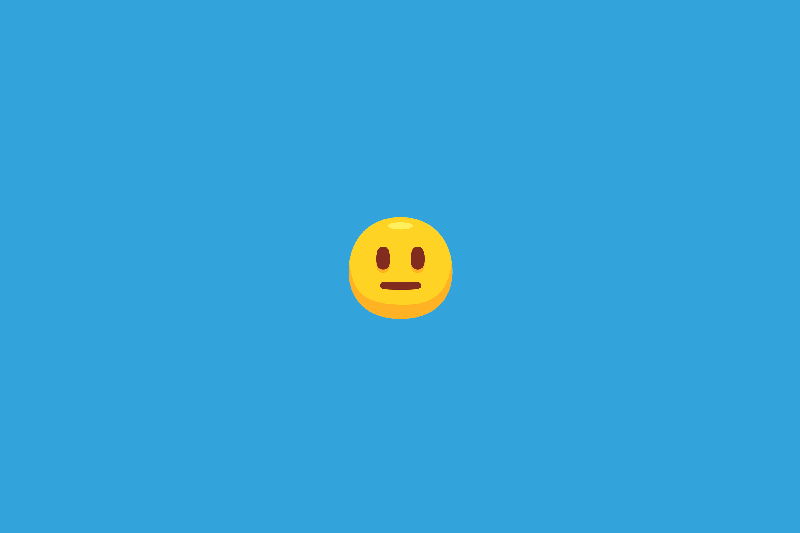 Animation by Sarina Finkelstein for Money; Getty Images (2); Shutterstock (1)
Have you ever gotten an email you loathed from the instant it appeared in your inbox? You know the type — a coworker's excuse for missing a deadline, a manager's rejection of your pet project, or a passive-aggressive "Best," from someone who definitely does not wish you the best. The message makes you so livid, and all of a sudden you're cracking your knuckles and plotting your scathing response?
Drew Dudley has, and he wants to stop you.
A motivational speaker known for his lollipop TED Talk, Dudley just published the book This Is Day One: A Practical Guide to Leadership That Matters. In it, the 41-year-old Canadian lays out his method of "elevating emails," or replying to pesky messages in a leadership-savvy way. He says your emails should strive to elevate, or move the conversation forward, as opposed to escalate, which could hurt everyone involved.
Here's what to do the next time you get an aggravating email:
Open up a new document... in a very safe place
In order for this to work, you need to be far, far away from your inbox. Dudley says he personally keeps a separate folder on a password-protected flash drive for the purpose of letting emotions flow "without actually having a target."
"The idea is to lose it, but to lose it in the right direction," he says.
So go ahead and start a Word file — an email in your drafts folder is too risky — and summon your rage. Then proceed to step two.
Go crazy
Write the response you're itching to, complete with all the things you know you shouldn't actually say out loud. Lambast the HR rep for dodging your previous emails; call your colleague out for not pulling his weight. Let your feelings fly.
"It feels good, full stop, to hear yourself screaming in your head as you write it out furiously," Dudley says. "When you write stuff that makes you angry, you can type 15 more words per minute."
Save it to a special folder, and take a second to yourself
Once you've unloaded all your anger onto the page, make a folder called "This Could Have Happened." Save the file there, and then take a quick break. Even if you don't have much time, you can still probably afford three minutes to listen to your favorite upbeat song. Dudley prefers "Uptown Funk" by Mark Ronson and Bruno Mars or the Hamilton soundtrack.
"Music wakes up the whole brain," he says, adding that it's hard to be angry and focus on a good song at the same time.
Read old drafts from that same folder
When the song is over, return to your computer and flip through a few previously written, unsent emails from your "This Could Have Happened" folder. Dudley says this helps you put the current situation in context — "it reminds you of mistakes you have made and you avoided making," he adds.
It also shows you that not taking the angry route works. If you'd sent those messages, you may have been fired or wrecked relationships. But you didn't, and in that you succeeded. Phew.
Respond professionally and compassionately
Now that your head is clear, you can come up with a real reply. Open up a blank email and write calmly, channeling Bruce Banner, not the Hulk. Eliminate all the places in the draft where you use the word "you," which Dudley says can be a trigger word, and substitute them with statements like "I feel" or "I think."
Dudley also suggests you try to identify what fear is motivating the sender to act the way he or she is and address it in a calm way.
"Leadership, honestly, is recognizing where you have choices," he says. "Do not counter attack, and don't try to win. Try to make a success out of this interaction."
Once you've done that, you can finally hit send.