Europe Just Got Even Cheaper for U.S. Travelers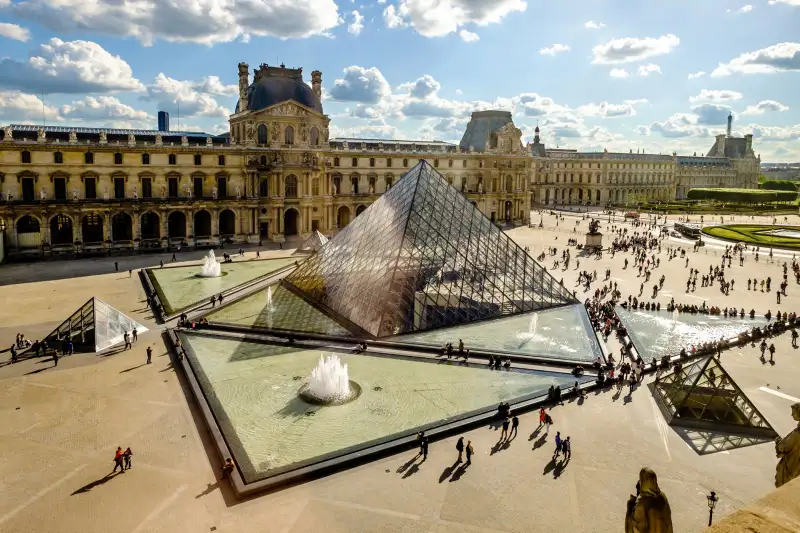 Chris Sorensen—Gallery Stock
On Wednesday, the euro hit a near 12-year low against the dollar. While there is a downside to the so-called "currency wars," one immediate consequence for American travelers is that visiting Europe just got a little cheaper.
If you're planning a getaway this spring, here are three destinations that offer great bang for the buck. Of course, even with a strong dollar, savvy travelers can make the most of the exchange rate with these smart moves:
Stick with the local currency. Refuse offers to pay in dollars when you use your credit card, says Matt Schulz of CreditCards.com. Those transactions rarely give you the best rate.
Skip foreign fees. Choose a credit card with no foreign transaction fees. Chase Sapphire Preferred and the Arrival Plus World Elite MasterCard from Barclaycard are good options.
Find a partner. Seek out your bank's international partners, where you'll pay fewer fees to use your ATM card. Say you use Bank of America. Try BNP Paribas or Deutsche Bank.