Facebook Won't Delete a Fake Profile of My Deceased Father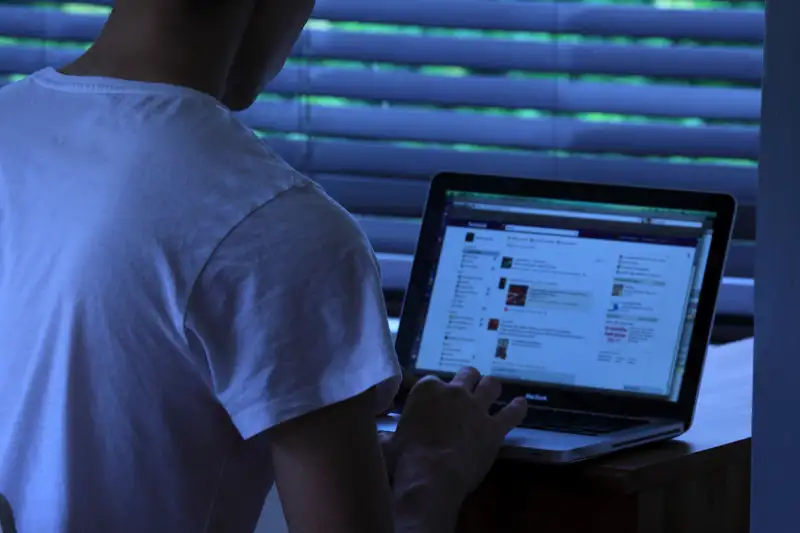 William Fee is dead but an impostor just started a Facebook account for him. Why won't Facebook remove the bogus, and hurtful, account?
Question:
My father, William Fee, passed away in 2014. My family asked Facebook to memorialize his account, which it did. This past week someone set up a fake Facebook account pretending to be him and that person is sending friend requests to all of his friends. I have reported the page to Facebook and they state they will contact my dad to get resolution.
I would like Facebook to take down the fake page. Many of his friends and family members have reported the page. I would like someone to contact so I can explain what's going on, instead of having to fill out forms.
—Vanessa Fee, Harbor City, Calif.
Answer:
I'm so sorry for your loss. Facebook should have immediately removed the impostor account instead of forcing you to fill out forms and making all of your friends report the fraudulent page. One report—yours—should have been sufficient.
You're not the only person who has experienced this level of customer service from Facebook. Many of our readers have complained of the forms and lack of interest in helping customers. I've experienced it myself, too. Questions receive boilerplate responses that suggest the company representative hasn't even taken the time to read the query. It's very frustrating.
But when it happens to someone who is grieving the loss of a loved one, it's beyond distressing. It reopens old wounds, inflicting the kind of emotional stress that's hard to capture in words. I could not imagine how upsetting it would be if a deceased relative were resurrected by an impostor. I hope the Facebook managers reading this site never have to experience what you did, either.
Read next: I've Wasted Hours Trying to Get My Elderly Mother's Phone Line to Work
We publish the names, numbers and email addresses of Facebook's customer service managers on my consumer advocacy site. Facebook's form to report an impostor account is overly simplistic, and as you point out, the solution it proposed wasn't much of one. How can you contact a person who is no longer living? (I mean, Mark Zuckerberg has connections, but I don't know if they extend to the next life.) Incidentally, post-mortem ID theft is a growing problem that goes beyond social media. Watch for anyone using your father's Social Security number or other personal information.
If you want to read another Facebook user's maddening story of dealing with an impostor, then you might want to commiserate by reading this blog. But that will get you no closer to a solution.
This will. Our advocacy team contacted Facebook on your behalf. You also used our executive contact list to email the Facebook executives. The impostor account was deleted. May your father rest in peace.
Christopher Elliott is Money's reader advocate. Email him at chris@elliott.org or get help with your problem at his consumer advocacy site.