3 Ways to Profit from Falling Oil Prices
Money is not a client of any investment adviser featured on this page. The information provided on this page is for educational purposes only and is not intended as investment advice. Money does not offer advisory services.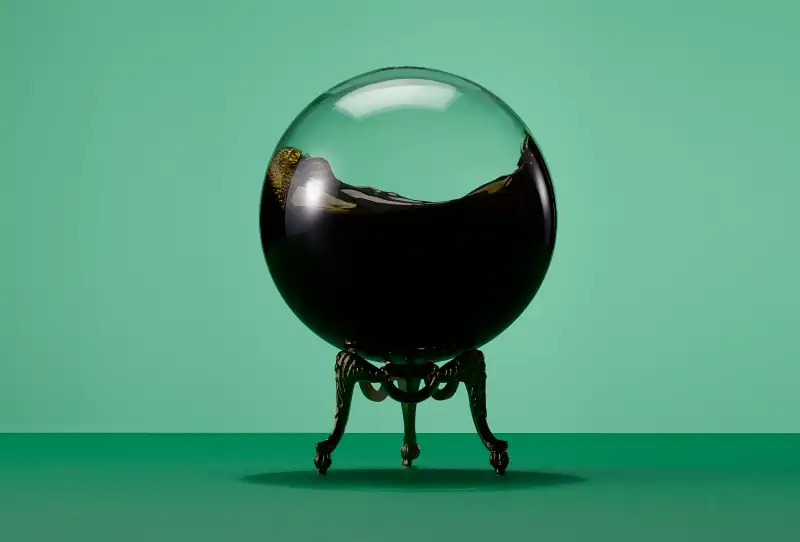 Big jolts to energy prices are often caused by major economic imbalances—like rising tensions in the Middle East setting off supply scares. Or a dropoff in demand from a recession, causing prices to plummet.
This time there is no global crisis behind crude's slide (from $105 a barrel in the summer to around $60 recently, its lowest level since 2009). Instead to blame: fresh worries about growth in Europe, Japan, and China, set against rising production in Saudi Arabia, Russia, Libya, and the U.S.
Don't expect producers to turn off the spigot just yet, especially in the U.S., where the burgeoning fracking industry can still profit at lower prices. Analysts at Goldman Sachs predict output and use will both grow in 2015, but supply will outpace demand. That should push oil down further. Here's how you can protect your portfolio and profit from the oil glut.
Your Action Plan
Ease off emerging markets. Russia and Iran need oil at or above $100 a barrel to avoid major budget deficits, says Matthew Berler, CEO of investment firm Osterweis. The Saudis have been playing hardball by refusing to cut production, and if they continue, "other parts of the emerging markets could get hit," says Tom Forester, head of Forester Capital Management. Good reason to cut emerging markets to 5% of your portfolio.
Bet on shipping. With gas expected to stay 30¢ a gallon below 2014 highs, "the transportation industry is getting a big windfall," says economist Edward Yardeni. Railroad stocks have been on a tear for years. So lean toward cheaper truckers and airlines, which benefit from sinking prices and rising spending. Two-thirds of SPDR S&P Transportation ETF is in those industries.
Save on a gas sipper. "When gas prices go down, you see an immediate impact on vehicle choice," says John Krafcik, president of pricing site TrueCar. Automakers have already begun discounting super-fuel-­efficient cars—the Ford Focus Electric recently fell $6,000—and Krafcik expects to soon see "fantastic deals" on gas-engine midsize and compact sedans, which can get 30-plus mpg. Everyone else may be buying big—the SUV is back!—but a contrarian play may pay off in the long haul.