The Fidget Spinner Game Is Now the Most-Downloaded Free iOS App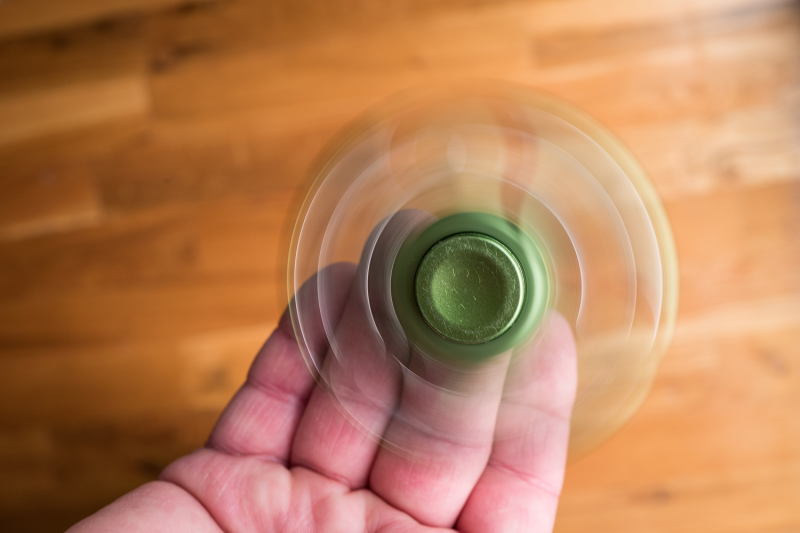 Drew Angerer/Getty Images
Fidget spinners are now the biggest craze in classrooms and on phones.
A new fidget spinner app is currently in the top spot among the Apple iTunes store's most downloaded free iPhone apps.
The game, which was created by app developer Ketchapp, allows users to swipe the screen to in the hopes of making the most spins and also tracks the average spins per minute. The app is free, but users can purchase power-ups to get more spins with coins collected in the game. Users can also purchase an ad-free version for $1.99.
Fidget spinners in the real world cost about about $5 or less.