Why Financial Advisers Need a Good Bedside Manner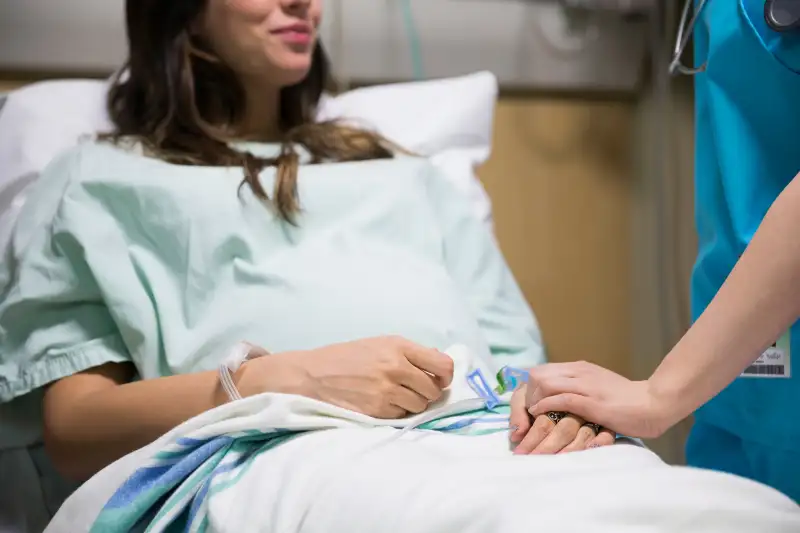 We financial planners are a bit like doctors: In both professions, how successful you are early on in managing people's health, whether financial or physical, can have a big impact on how well those people live later on.
Like doctors, we financial planners also benefit from having a good bedside manner when communicating with the people we're helping. That's particularly true when the news we have to deliver is not so good—especially if the bad news stems from a self-inflicted wound.
Not too long ago I read a financial advice column in which the person seeking advice shared how his financial decisions, his health challenges, and macroeconomic events resulted in him and his family being in a very tough financial situation.
As I read the writer's request for guidance, I could feel his stress. He was obviously seeking help and didn't know where to turn.
The columnist's response was unsympathetic. There was harsh judgment of the person asking for help and the financial decisions he had made. To say the response lacked empathy, would be an understatement. As for the advice itself, you might call it "tough love," but I thought it was minus the love.
I'm sure we've all experienced some degree of poor service, but chances are it was a transaction that started and ended in that moment. Many of us have encountered a health professional who has been cold and aloof, and I'm sure it didn't feel good.
I have had the pleasure of seeing doctors who were very empathetic, but I've also talked with doctors who shared undesirable news in a matter-of-fact manner then simply walked away. I wasn't sure what hurt more—the news itself or the manner in which it was delivered.
Financial planners are not doctors, but we are entrusted professionals who look after our clients' financial well-being. When financial stress hits the people we serve and they seek our assistance, we have to ask ourselves whether the advice we're giving is judgmental or empathetic. Are we focused on the person's financial need, or are we being more critical of the person in need?
While I don't view any of my clients as children, I've learned in raising my sons that tough love isn't always effective. Encouragement can be just as effective as wagging a finger.
Suffice it to say, I believe having a good bedside manner can make a huge difference in helping our clients achieve better financial health.
Frank Paré is a certified financial planner in private practice in Oakland, California. He and his firm, PF Wealth Management Group, specialize in serving professional women in transition. Frank is currently on the board of the Financial Planning Association and was a recipient of the FPA's 2011 Heart of Financial Planning award.