The Pros and Cons of Hiring a Financial Adviser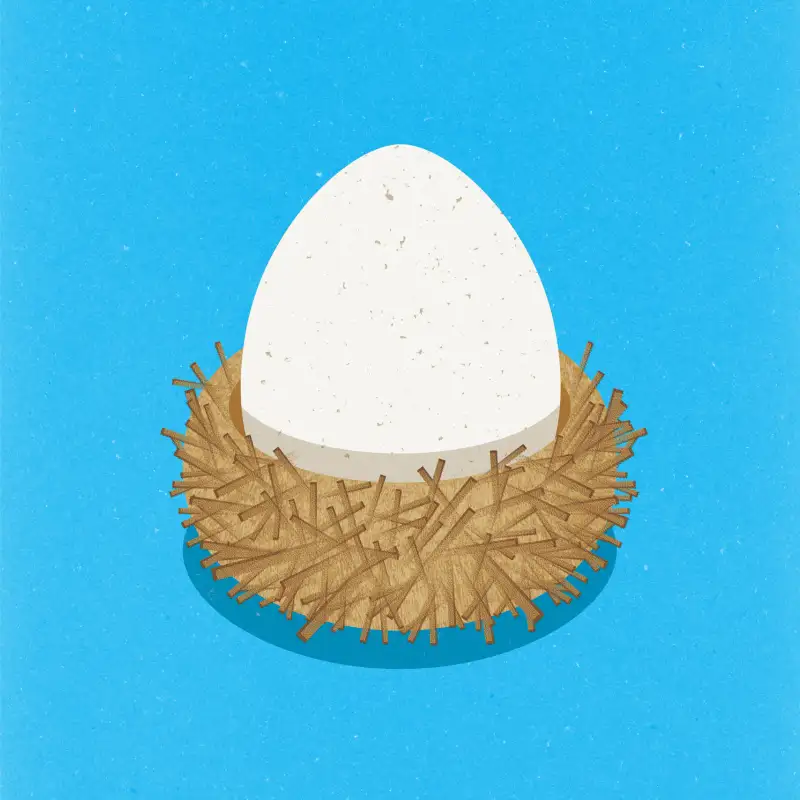 Q: Should I use a financial adviser to manage my retirement portfolio or should I save money by going it alone? – Carl Vitko, Cicero, Illinois
A: That depends on how comfortable you are doing it yourself. If you are familiar with the basic concept of asset allocation and you're comfortable choosing investments, you shouldn't have any trouble building a low-cost diversified portfolio on your own, says Robert Stammers, director of investor education at the CFA Institute.
But you don't necessarily have to pay an adviser to get help. Most people have the bulk of their retirement savings in a 401(k). Many 401(k) plans offer low-cost index funds and target date funds; the latter is a diversified stock and bond portfolio that becomes more conservative as you age. Many employer plans also offer free tools to help you assess your investing options and assemble a portfolio appropriate for your age and risk tolerance. According to the Plan Sponsor Council of America's annual survey of 401k plans, 41.4% of plans offer some kind of investment advice.
Taking advantage of that advice can pay off. In a recent Voya Financial survey of full-time workers, people who saved the most for retirement used online financial advice tools and educational materials provided by their employers at more than double the rate of the lowest-scoring savers.
But the do-it-yourself approach requires time to monitor your portfolio and the discipline to adjust to different market conditions. You also have to keep your emotions in check when markets are volatile, which investors admit they have a hard time doing. In a survey by Natixis Global Asset Management, 65% of investors say they struggle to avoid making emotional decisions about their money during market shocks.
Even more worrisome: 81% of investors say expectations for double digit gains going forward are realistic and 54% believe their portfolios will perform better this year than in 2014, when the Standard & Poor's 500 Index rose by 13%, according to the Natixis survey.
Coming off three consecutive years of market returns that exceed 10%, that kind of enthusiasm is not surprising. But historically, the stock market has averaged 7% annual gains. Having an objective investment adviser can help ground your expectations in reality. And there's evidence that some investors do better getting some professional advice.
Median annual returns for 401(k) holders who got professional help through target date funds, managed accounts, or their plan's online advice were 3.32 percentage points higher than returns for people who invested on their own, even after taking fees into account, according a 2014 study by benefits consultant Aon Hewitt and Financial Engines, which provides investment advice to 401(k) plans.
If you decide to go the professional route, you have choices. An adviser at a large investment firm typically charges a fee of about 1% of the assets he or she manages for you. A new type of investment service known as a "robo-adviser" uses computer algorithms to build low-cost portfolios and charges as little as 0.5% a year. (To better understand how robo-advisers work, read "Would You Trust Your Retirement to a Machine?")
You should consider enlisting a financial adviser who can do more than manage your investments. A certified financial planner (CFP) takes a more holistic approach to your retirement readiness. They can help you figure out whether you are on track with your savings and how other investment options, such as Roth and traditional IRAs, fit into your retirement plans. Best to go with a CFP who charges a fee for advice versus one who takes commissions on products he or she sells you. That cost can range from $2,000 to $5,000 a year. You can find fee-only planners through the Financial Planning Association and National Association of Personal Financial Advisors.
If you decide to go it alone, you'll need to be vigilant about monitoring your plan, and should take advantage of any free advice available to you through your 401(k) provider. But as you get nearer to retirement, consulting at least once with a professional and reputable financial adviser is a wise move, says Stammers.